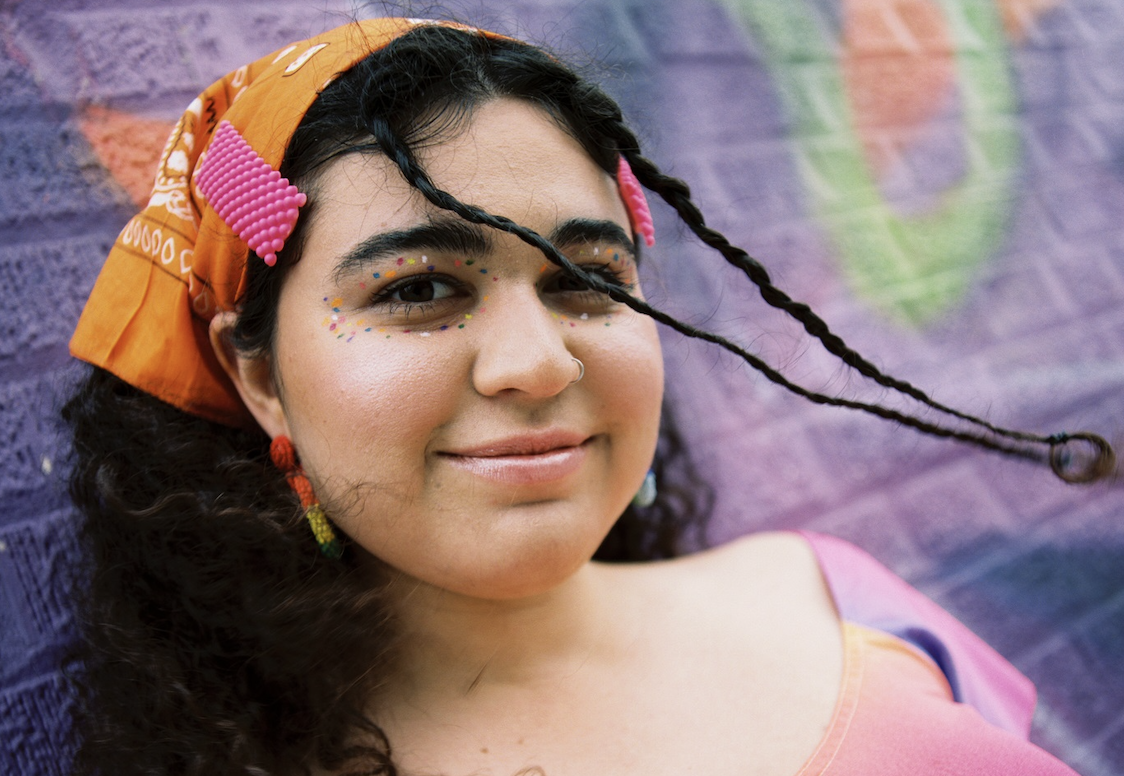 The track kicks in with dynamic and lively beats which later get accompanied with Remi's alluring voice. Electronic beats are the dominant element in the piece which ultimately creates moments of stillness within intensity.
"Liquor Store" is dropped next to an astonishing music video filled with colorful and eye-catching outfits which keeps you entertained throughout the 3 minutes.
The 25 year-old up and rising star is making head waves with her unique projects. She debuted her career in 2019 with "You're A Dog."
Check her latest news and updates on her personal website. Also, follow her on IG and TikTok.