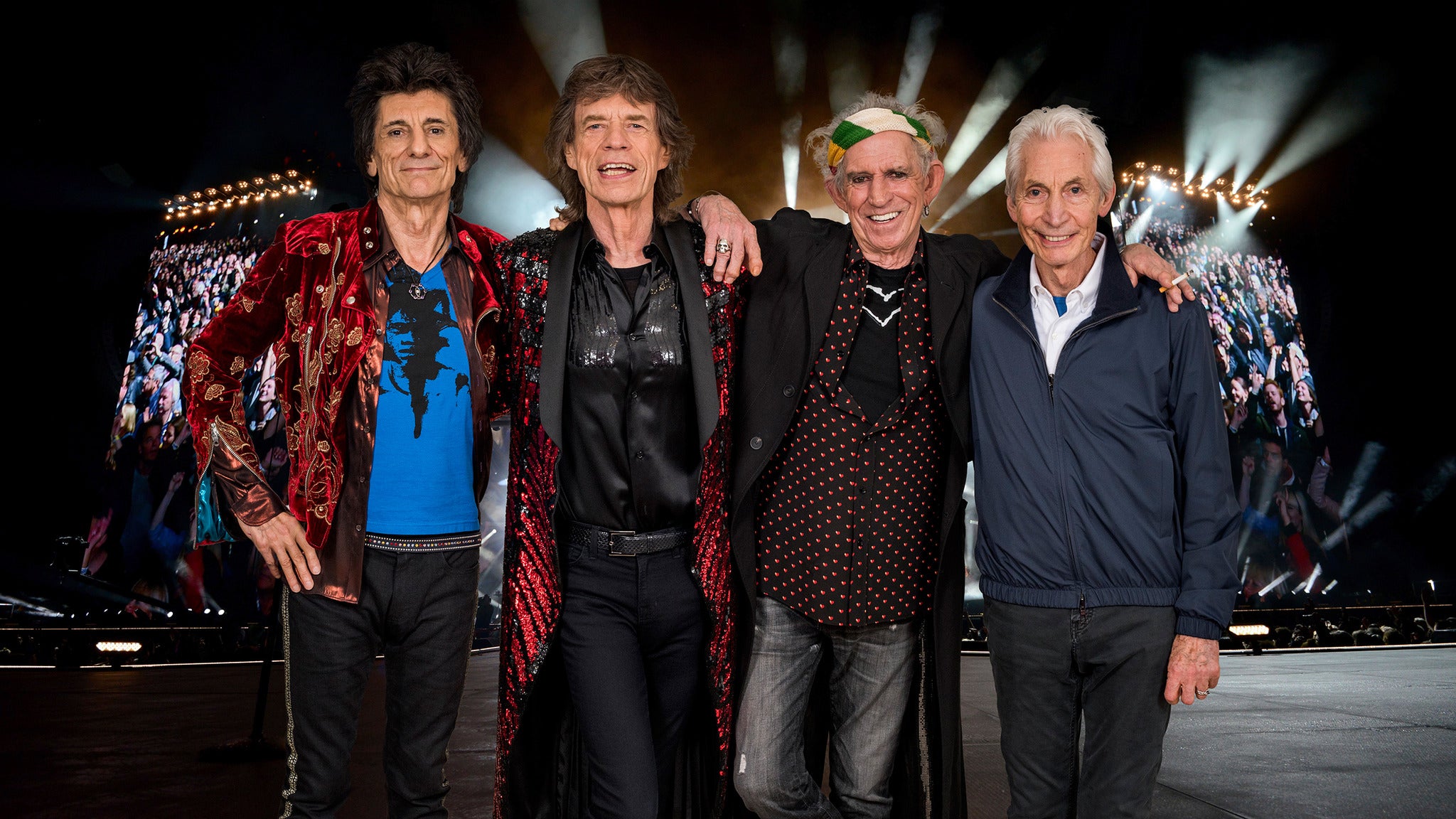 On their official website, the legendary rock band "The Rolling Stones" officially announced new dates for the highly anticipated "No Filter" United States tour. It was initially scheduled for 2019 but got postponed first due to Mick Jagger had to undergo heart surgery and later because of the COVID-10 pandemic.
The tour kicks off on the 26 of September this year in St. Louis, Missouri, and will consist of shows in different states across the country. The band will wrap up "No Filter" on November 20th in Austin, Texas.
Tickets are available to purchase from Ticketmaster and as mentioned in their official statement, all previously purchased tickets will be accepted with the new dates.
You can watch the teaser video of the show below: