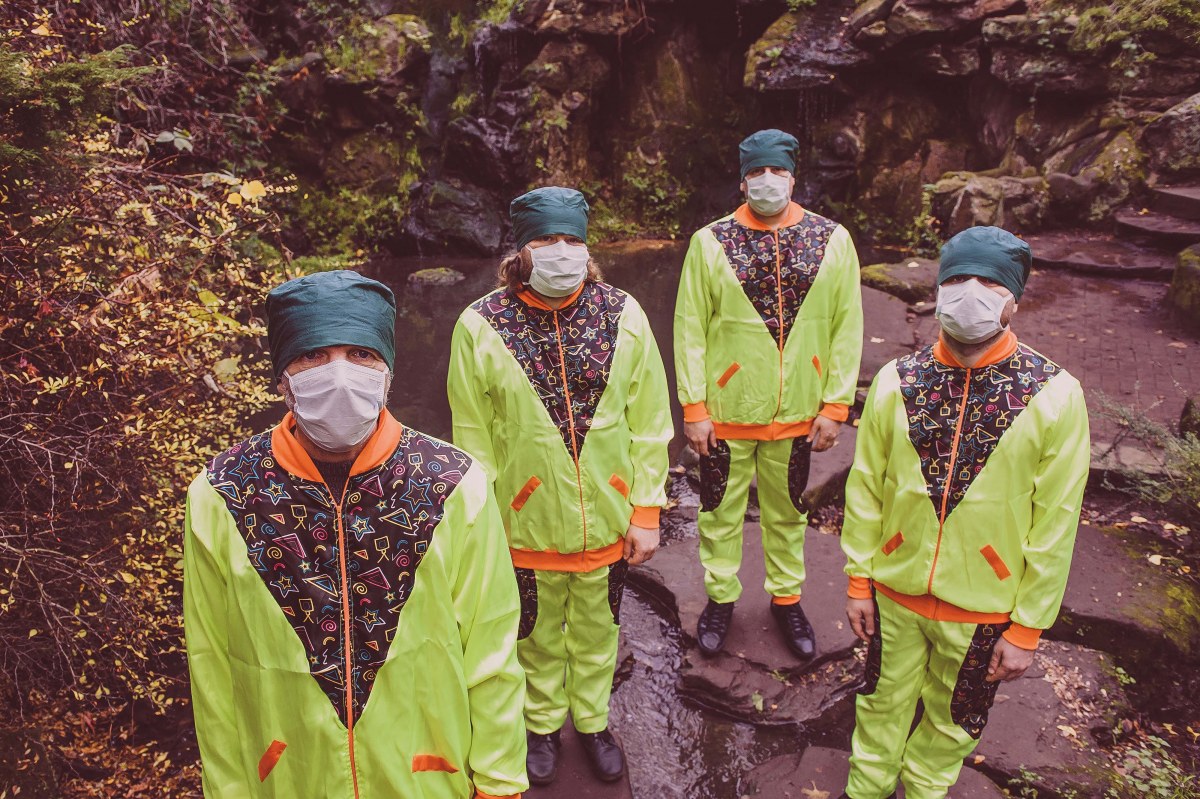 The Liverpool band post-punks Clinic has announced a new album titled Fantasy Island and shared a track with the same name through a video.
The video was directed by Emily Evans, oozing an amazing collage of vintage stock footage.
When asked about the track, the band said "Get out of your tree tonight with Clinic's new electro-rockabilly shebang."
Clinic has become a funky disco wonderland as it expands its sonic palette with the addition of several new genres such as electronic acid bass machines. With its shrill synthesizer lines, danceable beats, and groovy sounds, Clinic has become a sure-fire hit across many playlists.
Follow Clinic on Twitter.