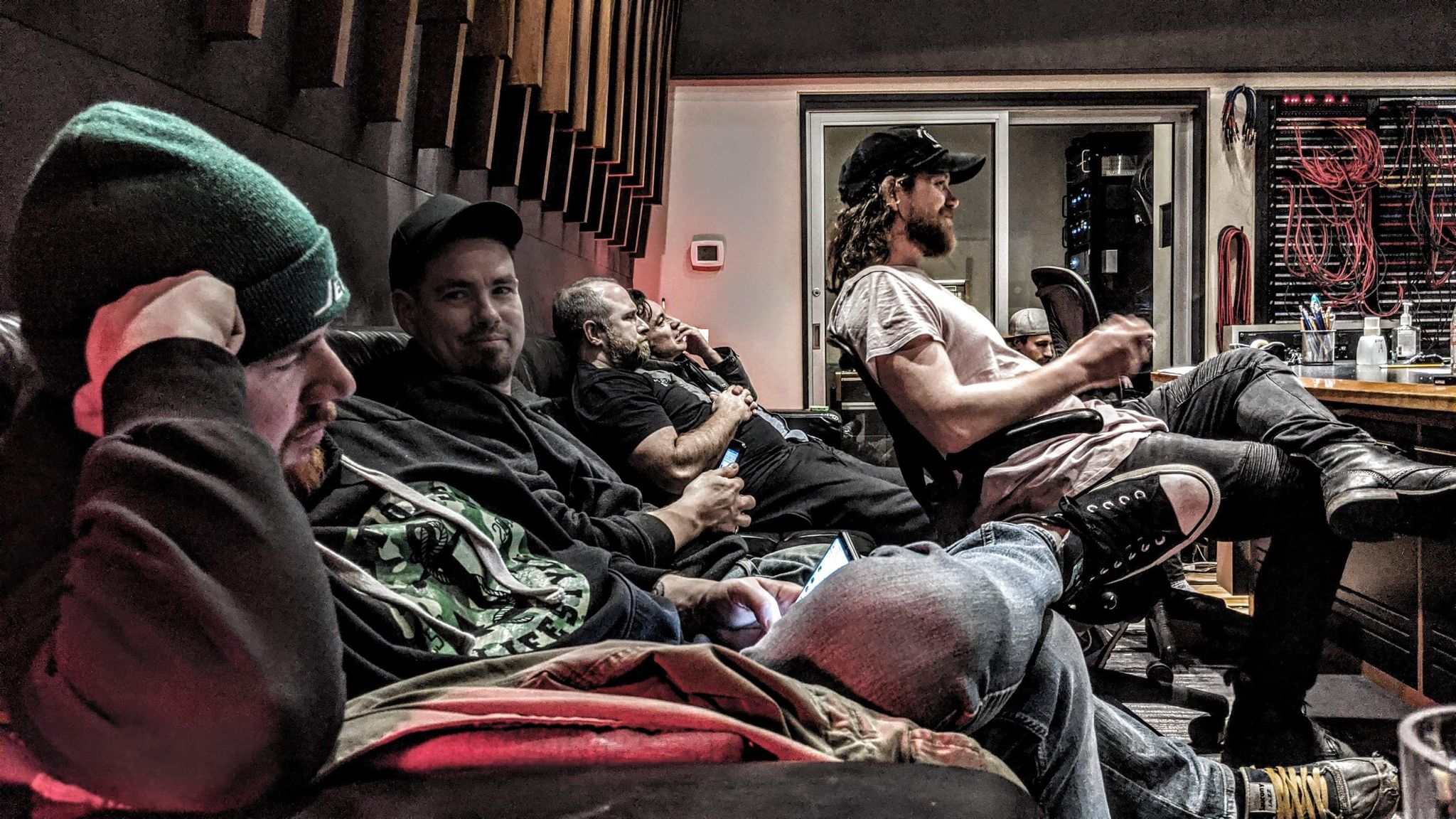 Announcing their latest song "Desert Moonlight" is Hot Mondy band from Canada. Charming, familiar, and so unique, this song is just the beginning of the band's full EP.
Hot Mondy's five talented members are Matt Rhind (lead vocals), Travis Flint (electric guitar and vocals), Troy Arseneault (lead electric guitar), Mat Budreski (acoustic guitar and backgrounds), Matt Brannon (bass and backgrounds). These five took the time to craft several unexpected, soulful and heartfelt songs in the past two years. The first song of the EP came out in July titled "Pale Ember," which was a moving song framed into a creative cinematic expression.
"Desert Moonlight" is a masterful mix of country music and rock but when a song is as vibrant as this genre seems to disappear into the background. Hot Mondy takes the audience on a journey to the wild wild west incorporating much loved musical techniques but adding their own individuality to it. It's an absolute joy to listen to "Desert Moonlight" that will undoubtedly steal all hearts away.
Hot Mondy lifted entertainment to a whole new level. "Desert Moonlight" clip is a masterpiece of its own directed by Brad Tobler of Imagine That Films. An epic video, though realistic and modern in terms of setting, manages to create similar associations and the listener is left daydreaming about the good old times.
A gorgeous audiophile representation of the music, mastered by engineer Ryan Smith at Sterling Sound, Hot Mondy's vinyls are already available alongside the CDs for the new releases.
The band is doing a live taping of the EP in October which will be a combination of music and interviews, an intriguing concept for fans. Another major release in time for Halloween season is also included in the program.