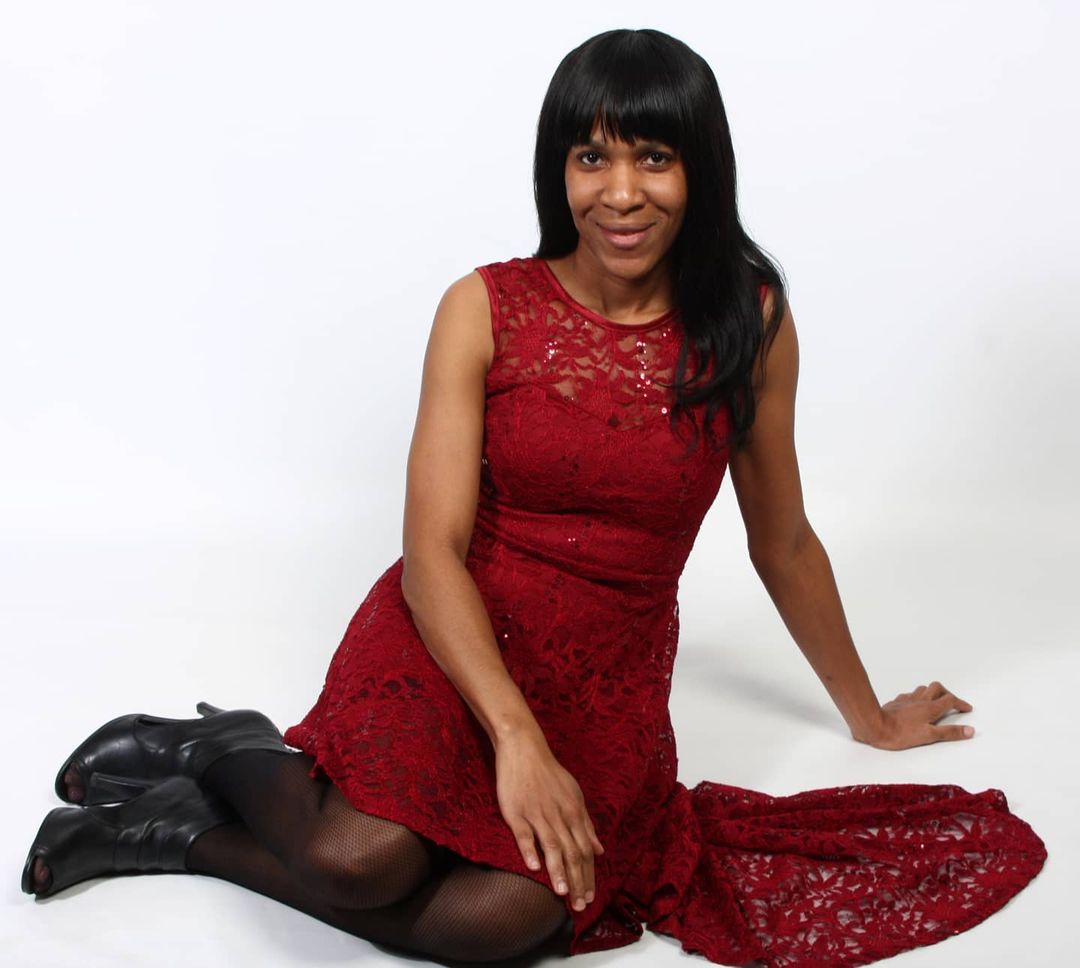 Canadian singer-songwriter Hazeline Taffe spreads love wherever she passes, translating her pure messages into music with utmost style and grace. We had a chance to chat with her about her latest releases, music style, inspirations and upcoming plans.
Welcome to Groovy Tracks, it's a pleasure having you with us today!
Congratulations on your latest releases, we loved your music!
What inspires you to make music?
My Musical journey began in a very difficult time in my life, after enduring tremendous amounts of social suffering. It was a difficult struggle for me to move forward with the loss of my daughter, wondering why she had to die. Amongst having to deal with this loss, there were other challenges to overcome like dealing with the diagnosis of my mother with cancer in 2017. Hence my music creation was a source of strength, and empowerment for me to channel my way through these barriers, and find assurance in God; that he is with me through it all.
What style best describes your sound?
My musical sound is a variation of Christian gospel in combination with R&B. There is some pop, reggae, and classic sound in my sonic creation as well. It is typical based on the lyrics and what I am hearing when I create each song.
Did your upbringing influence or shape your sound and style?
Yes, I would say that my upbringing has a lot to do with my faith and connection to God, and growing up in the church has a tremendous impact and contribution on my musical contributions. But mostly my inspiration is what drives my musical creations.
Which artists inspire you?
Growing up as a child I have always been a great fan of Michael Bolton, Michael Jackson, and Kenny Rogers. I certainly have great admiration for these artists because they sing from their soul. I believe some of the best songs ever created and sung are from these artists. A true artist creates from their soul and the music that's coming in the mind and that's where all my music is coming from.
What were the challenges you faced while recording music during the pandemic?
It certainly has its challenges with my recording process because I was not able to do any studio sessions. I spent most of my time writing new songs. I was able to record one of my songs, which was released during the pandemic called "The Battle of the Cov-19".
Would you like to collaborate with other artists?
If yes, who would be your top 5? Sure, if the opportunity presents itself, I would be more than happy to collaborate. I would love to have the opportunity to meet Michael Bolton, Celine Dion, Adele, NSYNC, and Patti LaBelle.
As an artist, what's the best advice you've been given and by whom?
The best advice I have been given is by the artist itself is "making the best of everything life throws at you just as long as you don't stop believing."
Any upcoming plans you would like to share with our audience?
This year I am focusing on a new project, which is expected to be released sometime this year which will focus on different topics such as history and biblical philosophy of Jesus Christ, just to name a few. It Promises to be an awakening, enlightening, and hopefully inspires change. Maybe a few singles in the mix as well. The name of the Album will be revealed at a later date.
Connect with Hazeline Taffe: Instagram – SoundCloud – Spotify – Website