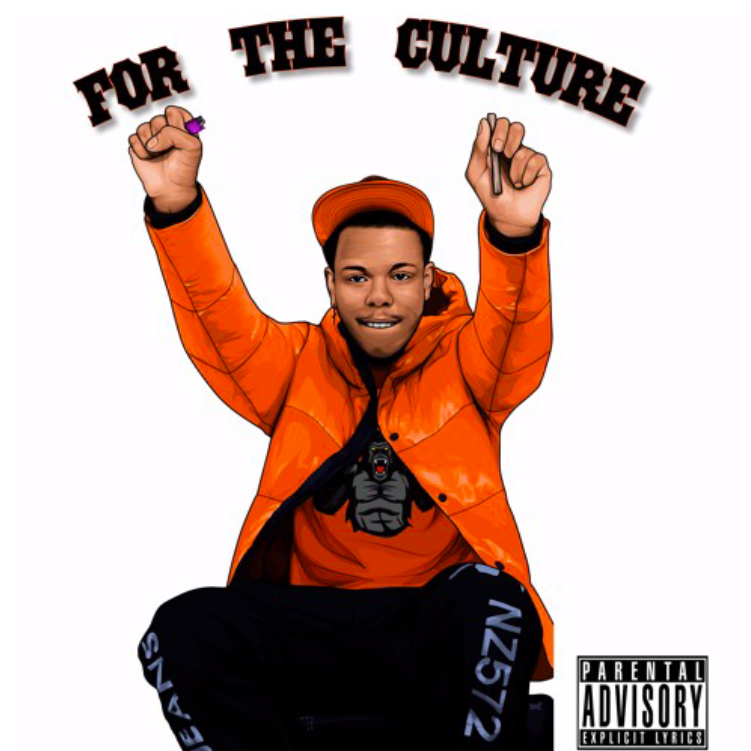 Pnpmar treats the crowds with a latest album titled For The Culture. In 2019, he dropped the album Mixed Trap, followed by the single "Sex Tricks" in 2020, and the single "Pain," "Fire" released in 2021. Today, with the reveal of his new album, not only he proves his prolific nature, sharp skills, and infinite creativity, but also his free and independent nature, more than determined to take his destiny into his own hands.
Written, performed, mixed and mastered by himself, For The Culture comes out via Gutter Flow Entertainment, the label he launched recently.
From Hip-Hop to alternative and R&B, he makes a great contribution to music with this album, an invitation for the fans to get to know his universe in the most intimate way possible. An artist to keep on your radar in the coming years, Pnpmar is just beginning his confident rise to the very top of the game.