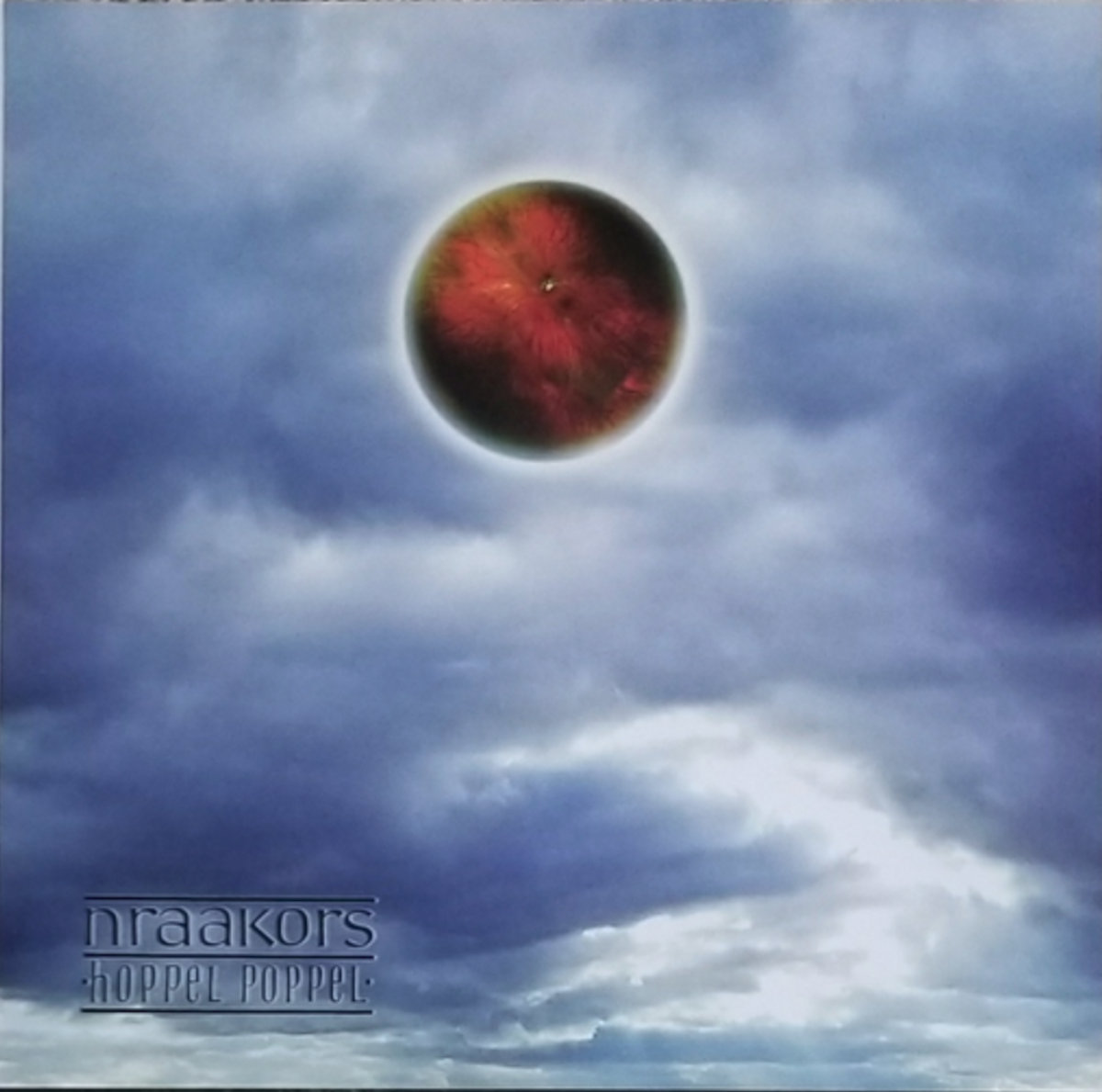 The experimental rock band, Nraakors, has once again stepped into the spotlight to deliver an all-new hit album titled "Hoppel Poppel." With a name as unique as that and a band with an even more extensive rap sheet, fans have been anticipating their next move. The collection of outstanding tracks, "Hoppel Poppel," delivers an all-new experience to all their listeners. Nraakors is all about providing an out-of-this-world mesh of genres and forms perfect for every mood.
The band's vocalist Gigi Macabre is featured throughout the album boasting her theatrical artistry and extraordinary vocals—adding spice to an already fiery album. The band has previously displayed their talents for the world to see as they venture to dabble into and sing back and forth from distinct genres. The album is interspersed with folksy lulls, making it one for the ages.
The experimental rock band has made quite a ruckus in its genres, and the new album does not fall short of its abilities.