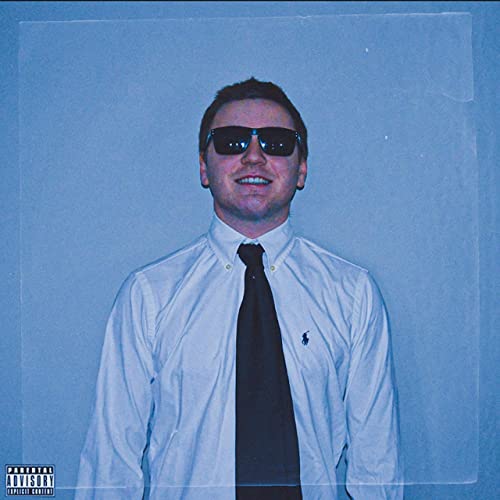 Midnight Mights, officially known as Andrew Mighton, recently released an album labeled "Smile For The Cam." The album is packed with unparalleled sounds combined with a variation of genres and discrete techniques. The Toronto-based artist is sure to cause some ruckus in the scene with his fiery new album.
The multi-talented artist introduces a healthy dose of hip-hop, R&B, and house throughout the 8 tracks. He has made sure to bring in laid-back tunes with tracks such as "Can't Wait." However, his first track on the album titled "Voicemail" is a unique approach to start a musical extravaganza. Literally a voicemail, listeners will undoubtedly have many questions and intrigues about why the artist chose to do so.
Besides his latest hit album, the artist has previously dropped several singles such as "Nobody" and "Someone New." Check out Midnight Mights' Spotify to stay up-to-date with his past and recent releases!