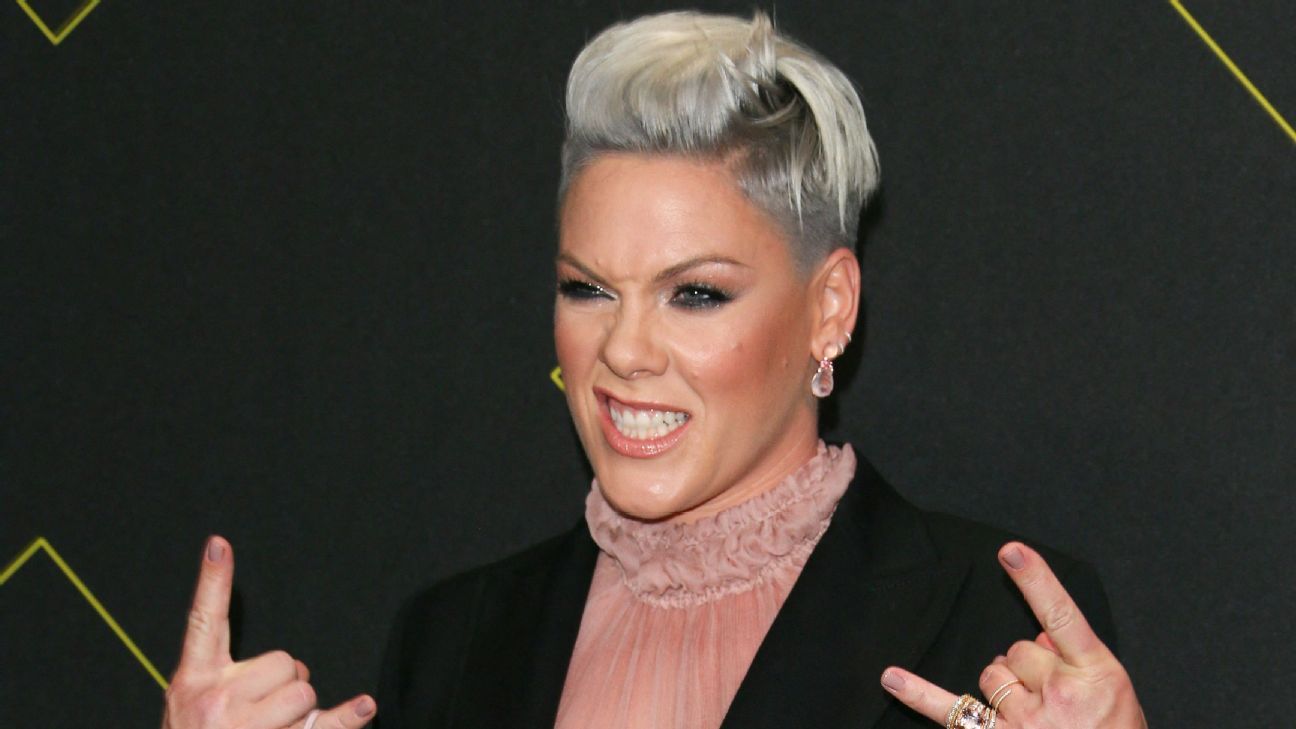 According to a report published by PPL, Pink is the most-played female artist in the UK.
Lars Brandle from billboard says: "PPL's most-played list is based on exclusive music usage and airplay data from UK radio stations and television channels."
Pink has 10 Top 10 album titles in the UK, including 2008's Funhouse, 2017's Beautiful Trauma, and 2019's Hurts 2B Human. She also had three #1 songs in the UK Top 40 Hits including 2001's "Lady Marmalade," 2002's "Just Like a Pill" and 2008's "So What".
See the top 10 most-played female artists in the UK below:
P!nk
Madonna
Katy Perry
Rihanna
Lady Gaga
Adele
Beyoncé
Kylie Minogue
Little Mix
Whitney Houston