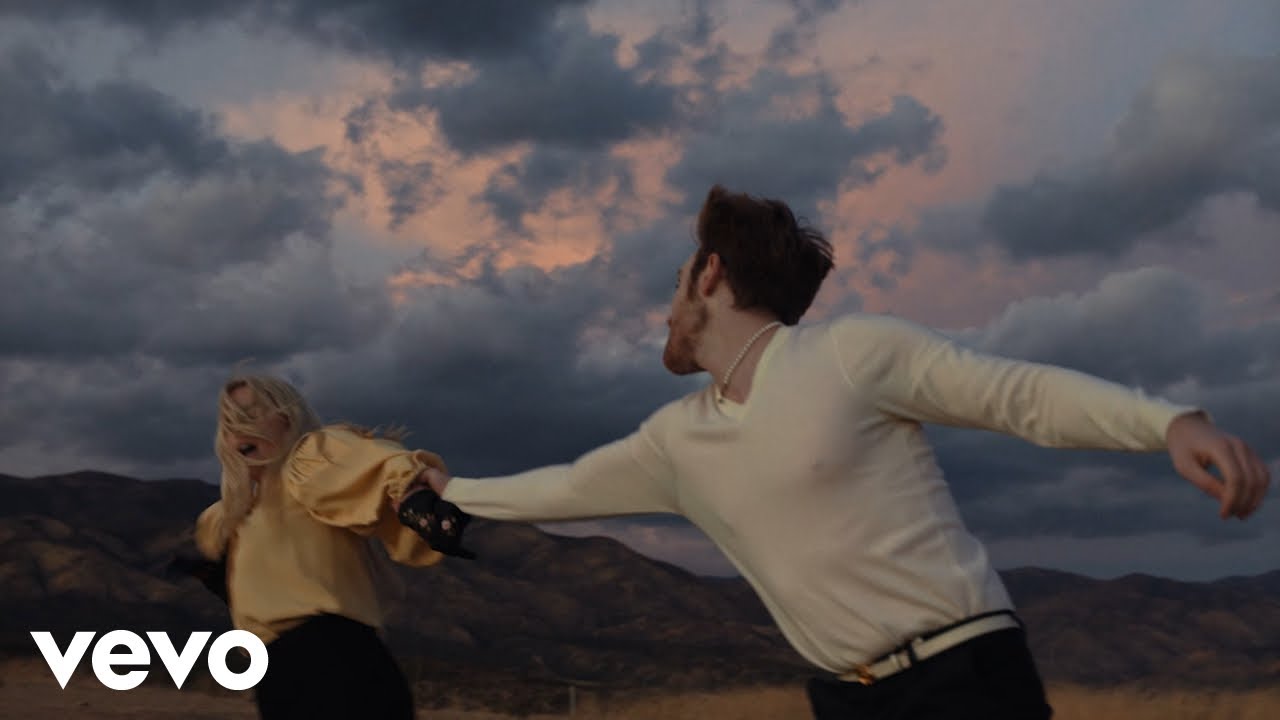 One of the best things that have ever happened this year was the Ashe x FINNEAS collab project "Till Forever Falls Apart." They have recently performed the hit on May 16 at the American Idol stage.
Ashe's robust vocals perfectly mix with FINNEAS's alluring voice, creating a hypnotic soundscape. Besides the exceptionally charming song, they both romantically dance in the music video.
"Till Forever Falls Apart" was dropped from Ashe's debut album "Ashlyn," which has other beautiful projects as well, including Niall Horan's "Moral of the Story."
After listening to Ashe's first album, fans now are eagerly waiting for other projects.
Check out "Till Forever Falls Apart" below: