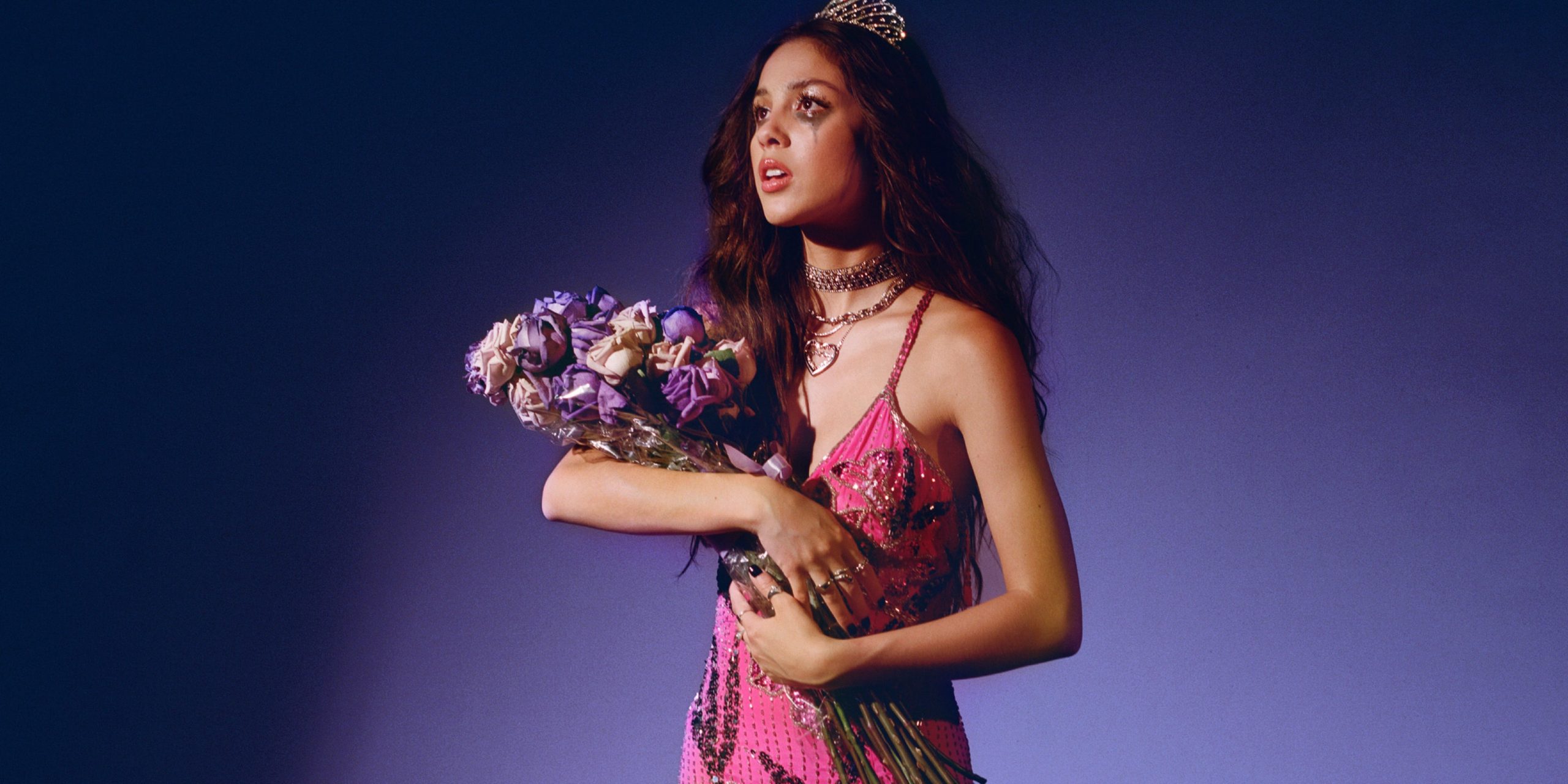 The young multi-gifted star Olivio Rodriogo's breakthrough piece "Drivers License " where she sings about a blonde girl.
Fans were quick to assume that the blonde girl that Olivia is jealous of is Sabrina Carpenter who she and Olivia's ex dated for a while.
Olivia, Sabrina, and Joshua were all from Disney, in fact, Olivia and Joshua have worked together on the High School Musical.
"Drivers License" became one of the top-charting hits, as the project has jaw-dropping tunes, catchy chorus, and meaningful lyrical content.
Connect with Olivia Rodrigo on IG.
Re-watch the music video of "Driver's License" below: