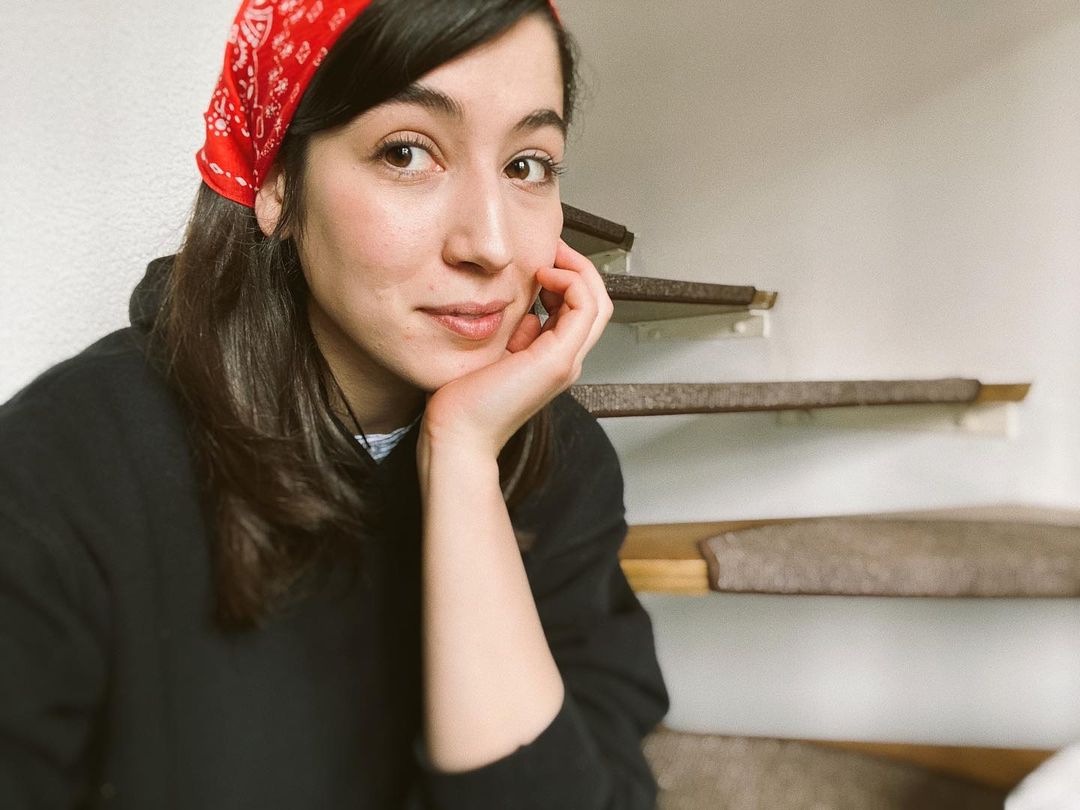 With multiple singles and an EP under her belt, the indie-pop singer/songwriter OSKA is making a name for herself.
Her new song titled "Woodstock" pairs her special talents and shines a bright light on her lyricism. The gentle melodies and beautiful harmonies weave in a sumptuous story of young love. The love ballad is the perfect soundtrack to blast for any occasion. Her vocals add a sweet rendition to the track as the tunes transport you away into a world of wonders.
Connect with OSKA on IG.