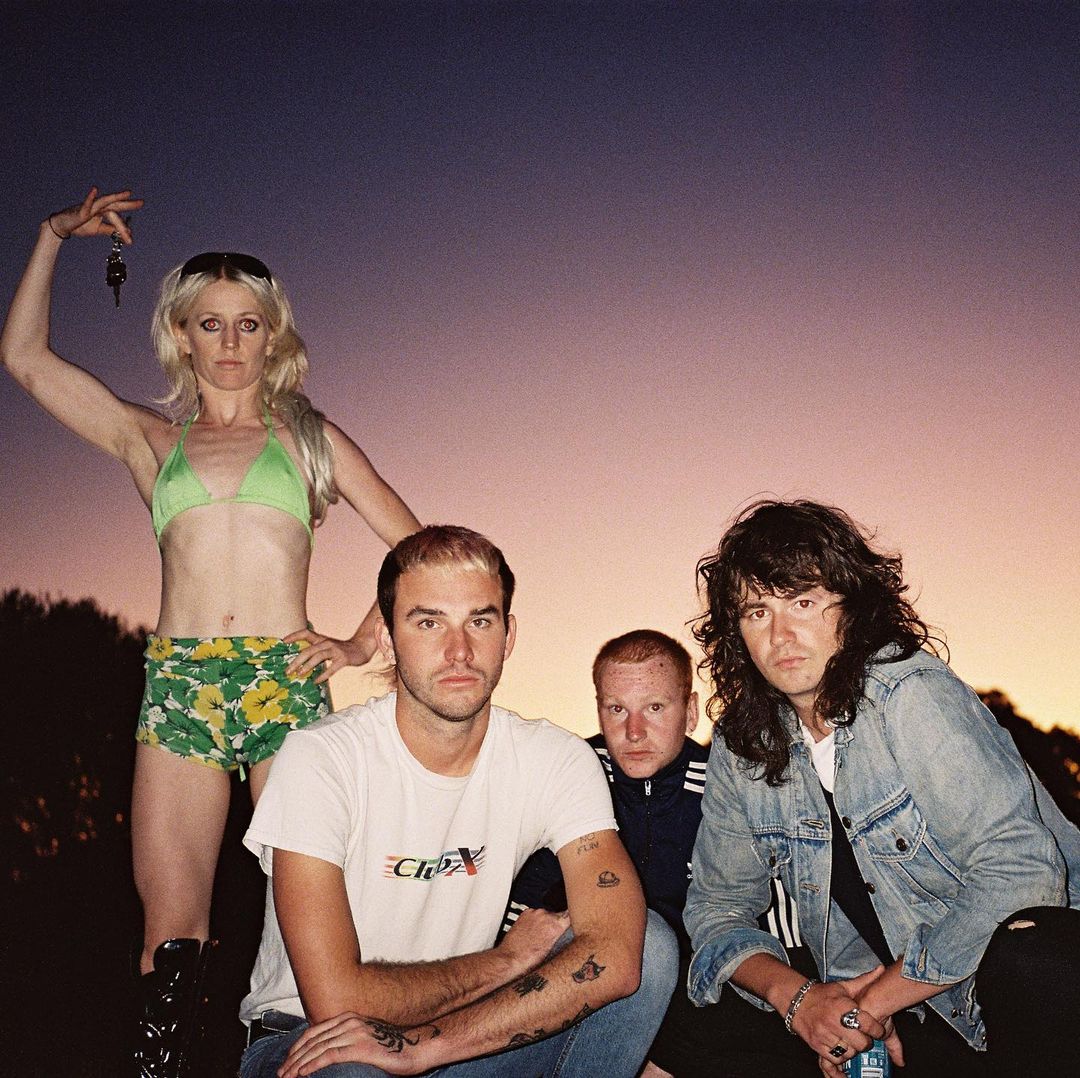 The punk band Amyl and the Sniffers have released a new music video for their track "Security," coming from their album Comfort to Me.
The band is comprised of frontwoman Amy Taylor, guitarist Dec Martens, bassist Gus Romer, and drummer Bryce Wilson. The artistic compatibility is extremely apparent in this new track offering wonderfully organized soundscapes.
The drum start is the perfect get-go before Amy jumps in to tie it all together.
Connect with Amyl and the Sniffers on IG.