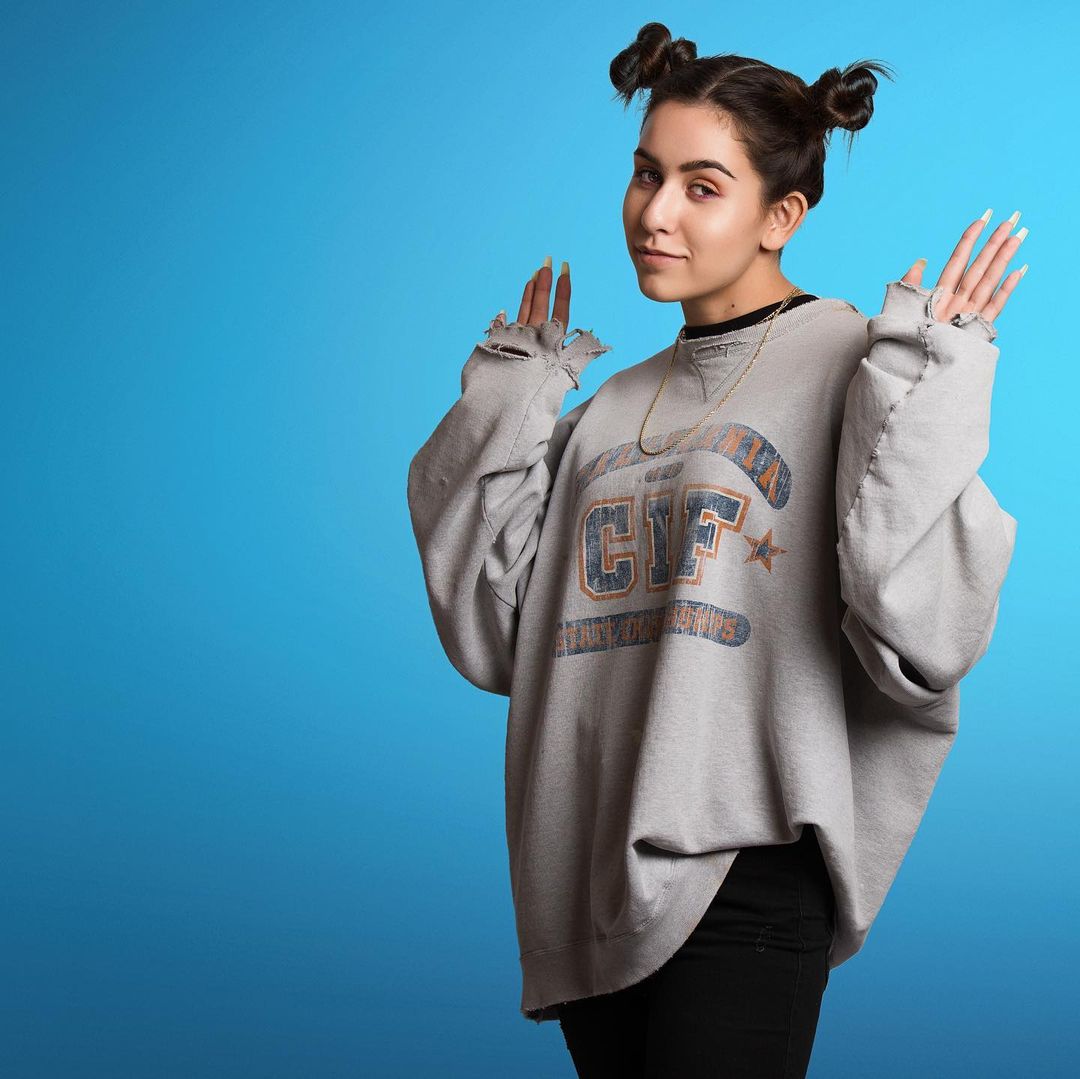 One of Stockton, CA's finest musical exports, DYLI sets the vibe with her latest release, a music video for the track "New Bag." DYLI has appeared at SXSW and worked with famous drummer Fabian Egger and choreographer Cedric Botelho. Her music transcends genres and boundaries, offering an infectious mix influenced by dark pop, hip-hop and r&b.
"New Bag" is the ideal song to get introduced to her flowing sound, and the music video a great way to watch DYLI in her daily routine.
The song is written by Dylan Nicole O'Byrne and Calyn Riley O'Byrne, produced by DUNGEONMUSIC and shot by ROLOEDOLO.