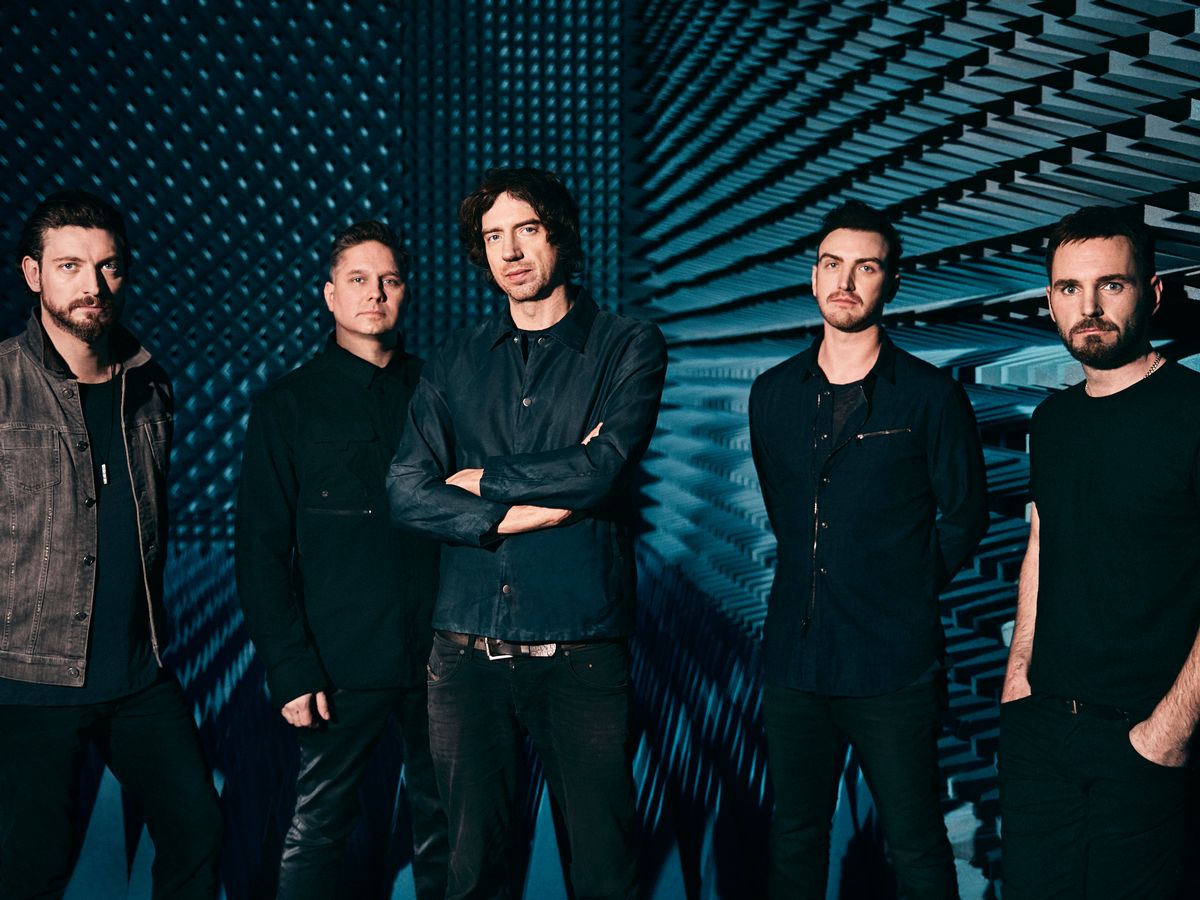 Remember the 2009 hit "Chasing Cars"? In today's episode, we are revisiting that epic song.
The music video of "Chasing Cars" has accumulated over 267 million views and believe it or not, after12 years of its release, fans are still commenting in the comment section.
The song has romantic bar lines as it takes to his lover asking if she would join him to lay down and forget about everything.
Snow Patrol is a Scottish Northern Irish rock band that set their feet in the industry back in 1994. To this date, the band is still active, in fact, it was in 2019 when they dropped their top-notch album "Reworked.," they have also announced their tour dates.
Follow Snow Patrol on Instagram and Twitter.
"Chasing Cars" has aged like wine. Make sure to revisit it with us below: