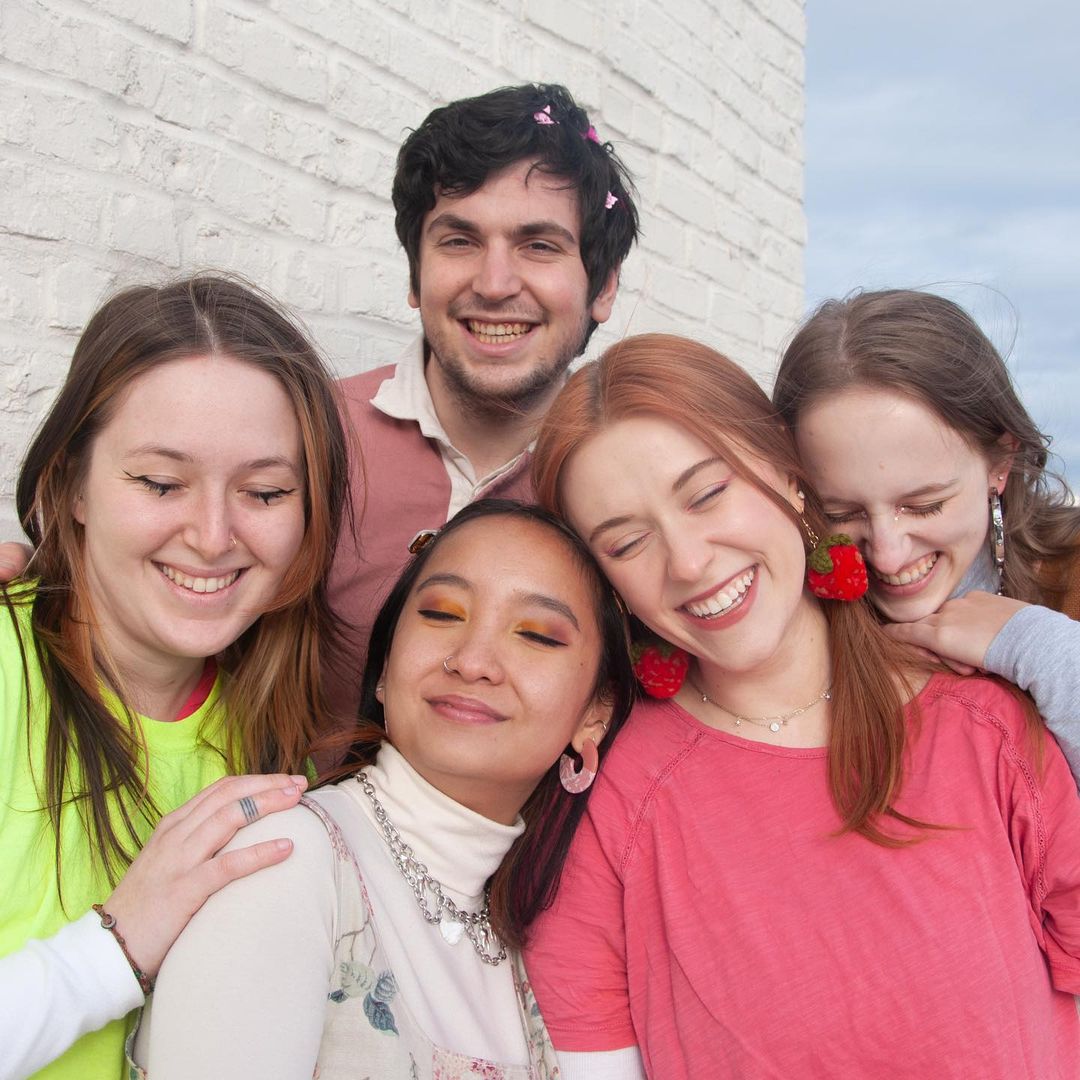 The indie-pop band Strawberry Launch released their new single "She."
The band has taken center stage and is swapping off their tropical style of pop. "She" is an effectively catchy poem to femininity, supported by engaging crowd harmonies and hot energy. The band meets the exciting instrumental appearance and bright melody with a captivating mix of lyrical.
Listen to the track below:
You can follow the band here.