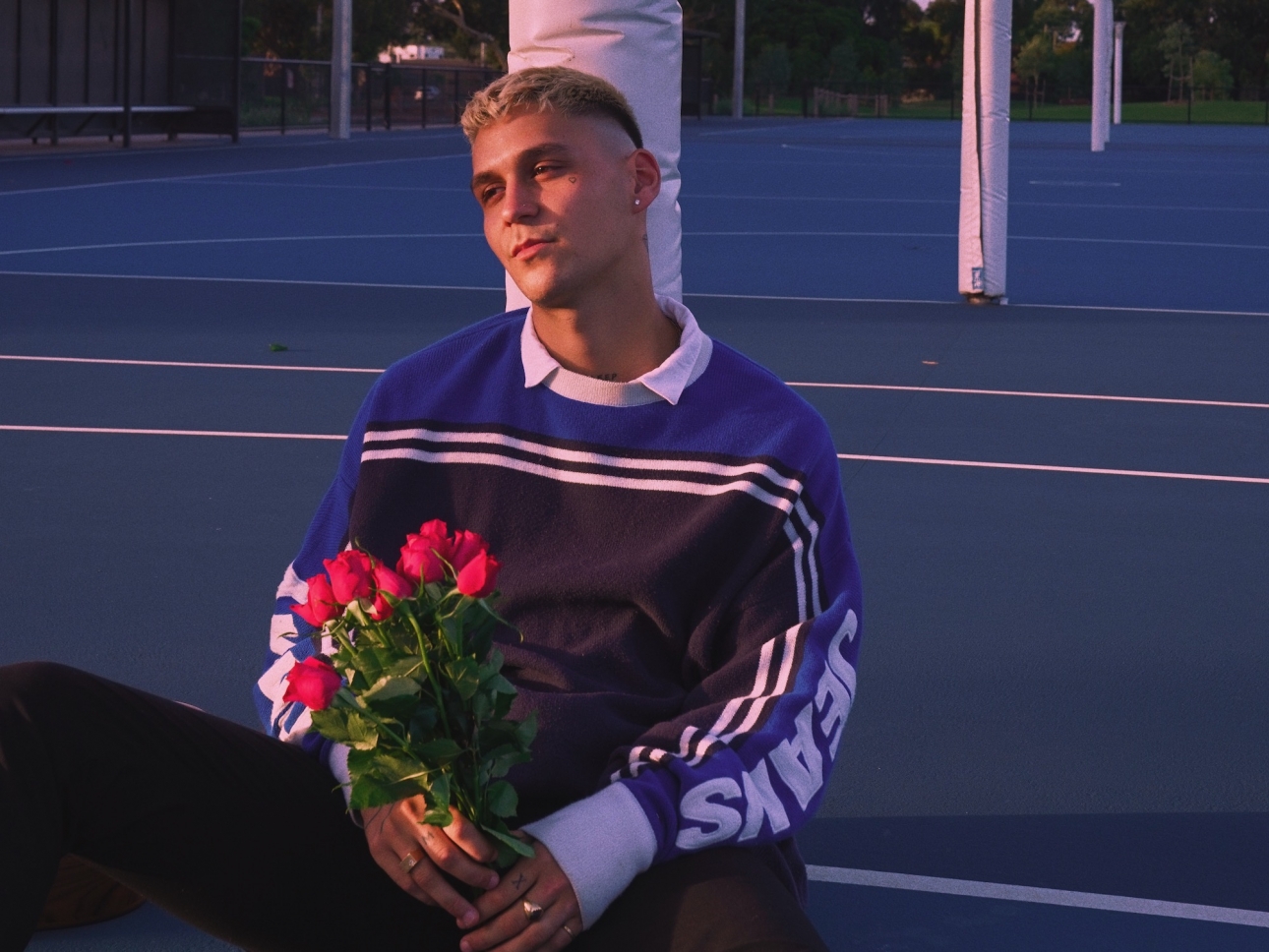 The music video of "Blues" is full of nostalgic vibes, including the characters' outfits, the filters used in the video, and the props (such as the car).
The up and rising Amun's sick piece amazed both fans, and new listeners as viewers are graced with his powerhouse vocals and the incorporated multi-instruments. You can add "Blues" to your cruise or chillout playlist as it is a jam.
The music video of the "Blues" features the artist, along with friends chilling together and going on road trips with a retro camera on their hands. The video provides viewers with multiple shots.
Stream "Blues" by Olive Amun below: