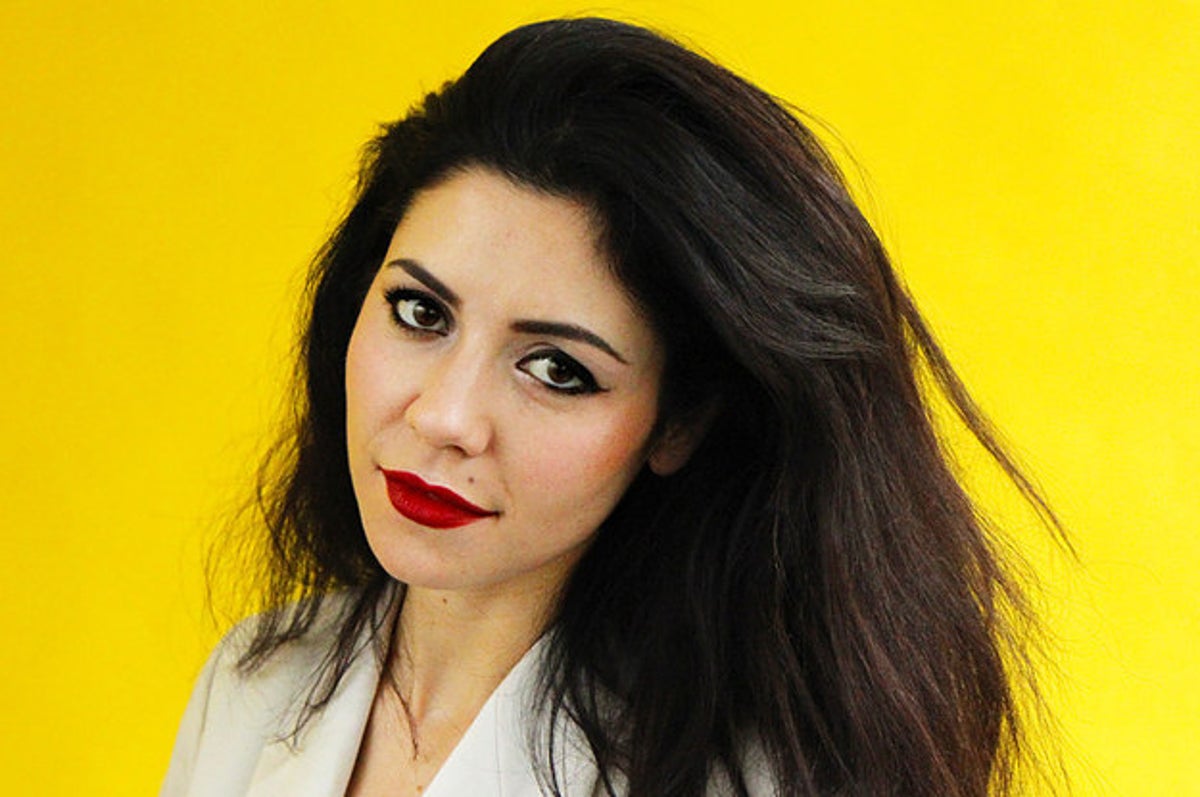 The queen of philosophical songs fueled the Late Night show with her vibey performance of the newly released "Venus Fly Trap."
Seth Meyers also announced that the Welsh singer MARINA is having a world tour where she will visit North America and Europe, including the U.K., Ireland, Denmark, Netherlands, France, and Belgium.
Her performance took place in the outdoors, where she shined bright with her shiny green outfit and glamorous artistic makeup. She was also accompanied by a small band that had a drum player, 2 guitarists, and a keyboard player.
If you haven't watch the performance yet, check it out below: