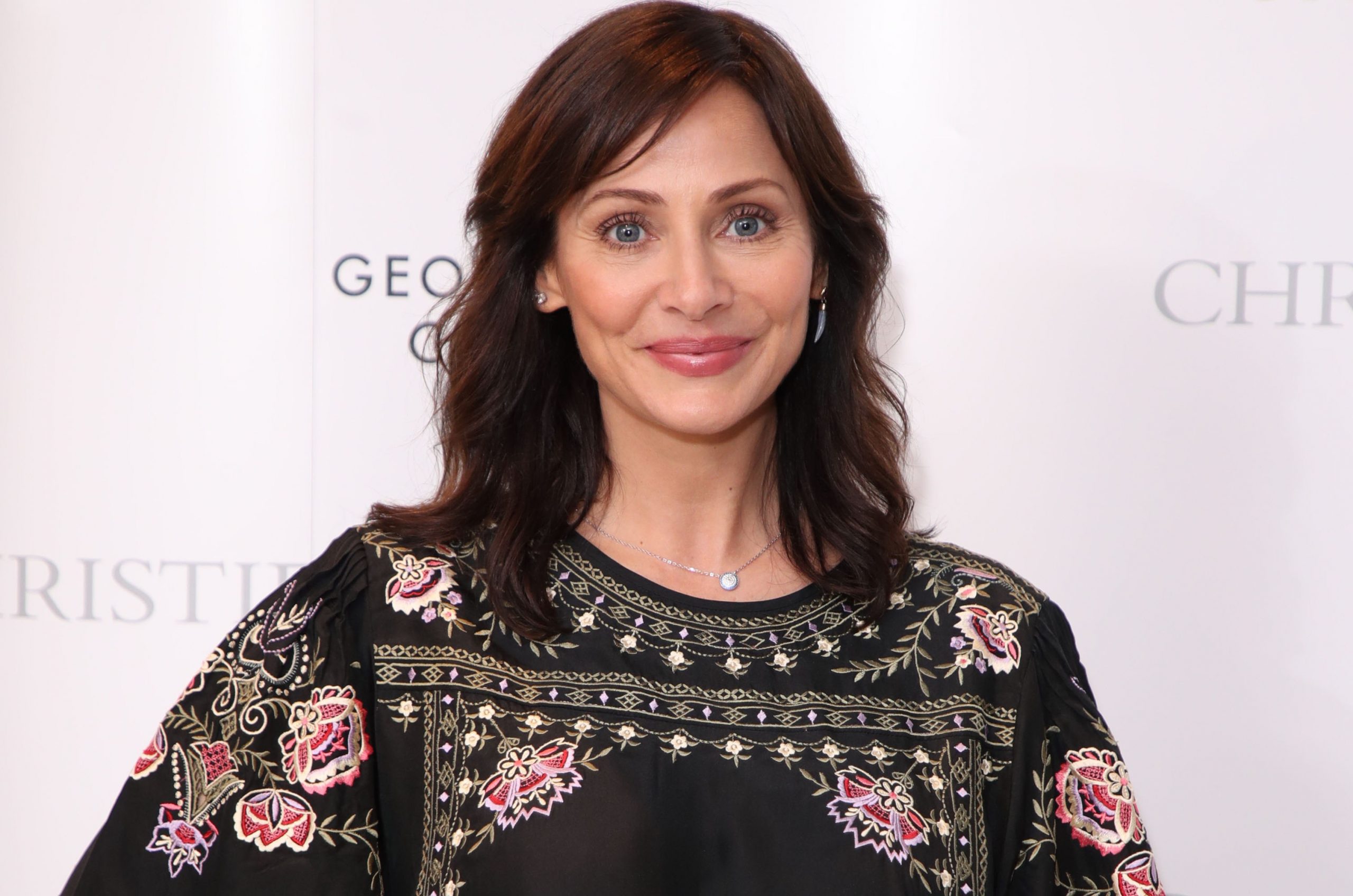 The Australian-British multi-talented artist is back with an ethereal song, "Build It Better." The project also has an accompanying music video that features the star singing and dancing in the middle of dinner. Her positive energy excited the whole crowd where they ended up dancing with her. She then leaves the dinner taking her car and driving away.
From the first listen, you could hear Natalie's high-spirited vocals that ride upon the eye-catching cinematography.
The award-winning star has dropped the music video on June 18, and I honestly can't get enough of it. "Build It Better" was pulled out from her upcoming album "Firebird" which is set to be out in September 2021
Connect with Natalie on Instagram and Twitter.
Watch the music video of "Build It Better" below: