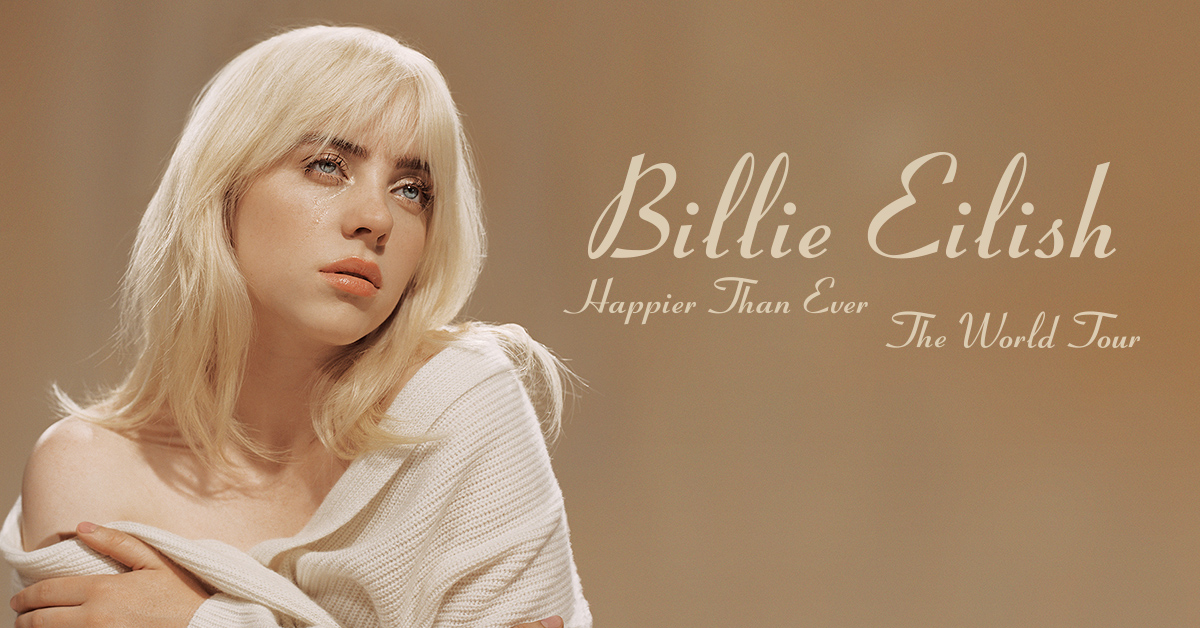 The globally famous artist Billie Eilish has finally released the highly-anticipated album "Happier Than Ever," which includes 16 songs, each beautiful in a way.
This is the second studio album for the star, and it is home to the previously dropped tracks like "Lost Cause," "NDA," and "Therefore I Am." This album showcases her outstanding knack for both performing and creating.
Just like every time, Billie fans have gone crazy over the project.
Once again, the 19-year-old megastar is breaking the scene with her ferocious talent and jaw-dropping pieces.
Connect with Bille on IG.
Check out the album in full here.