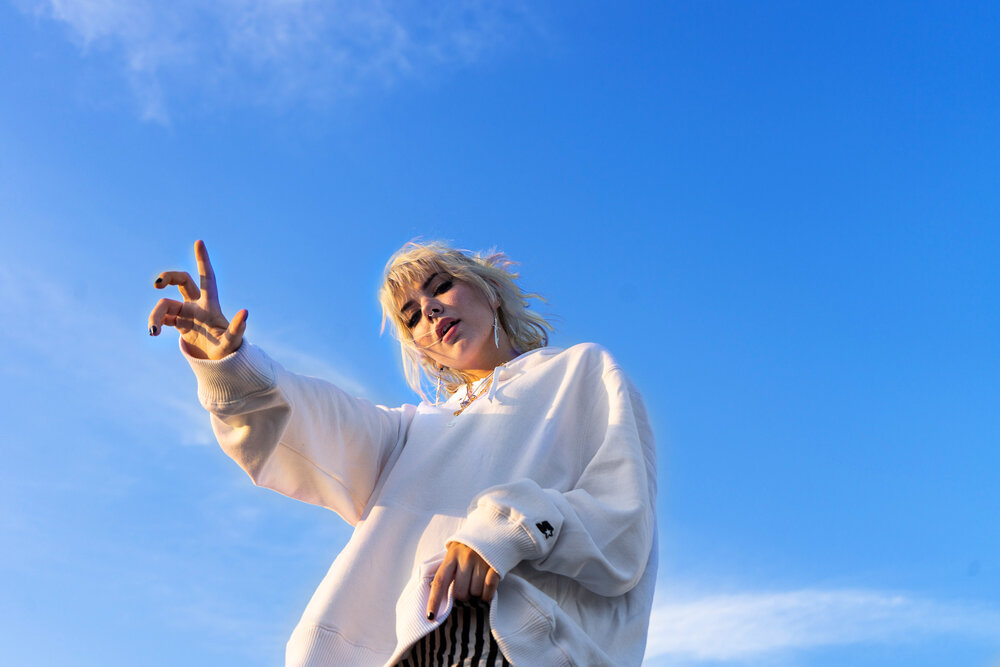 The up and coming star KiNG MALA's mercy takes listeners on a beautiful journey, thanks to her captivating performance. The project also has an accompanying visual production which premiered on July 24th. KiNG MALA goes solo in the music video, where she gives off spooky vibes to the viewers.
The project also highlights KiNG MALA's outstanding musical abilities, thanks to her raw emotions and powerful vocals.
The music video ends with KiNG MALA lying on the floor and covered with blood.
Below is the music video of "Mercy," make sure to check it out now: