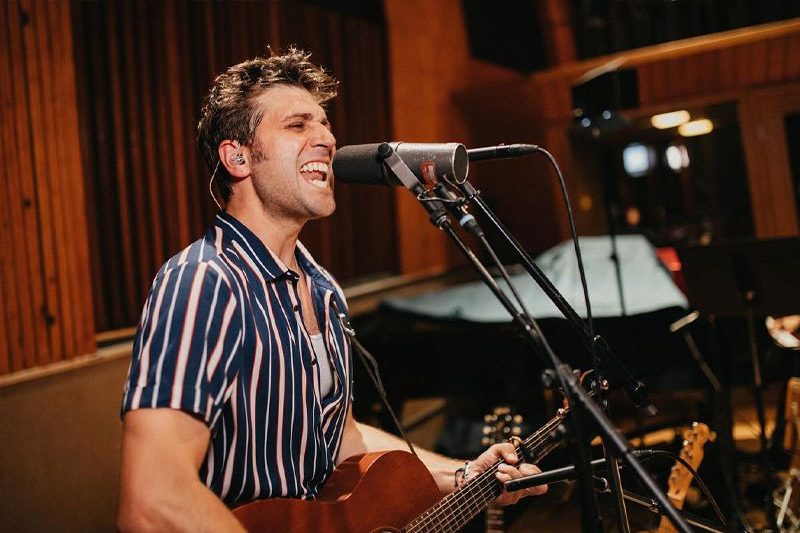 Singer Adam Silvestri released his third full-length album and is now back with a thrilling video for "Haunts Me Now."
"Haunts Me Now" has Silvestri wrestling with the ghosts of the past and haunted by faces. The enthusiastic folk ballad develops a raw punk feel towards the end, capturing fans of many genres.
The song's music video makes his vision true as viewers can see the memories fly by, following through cheerful teenage adventures.
Watch the video down below: