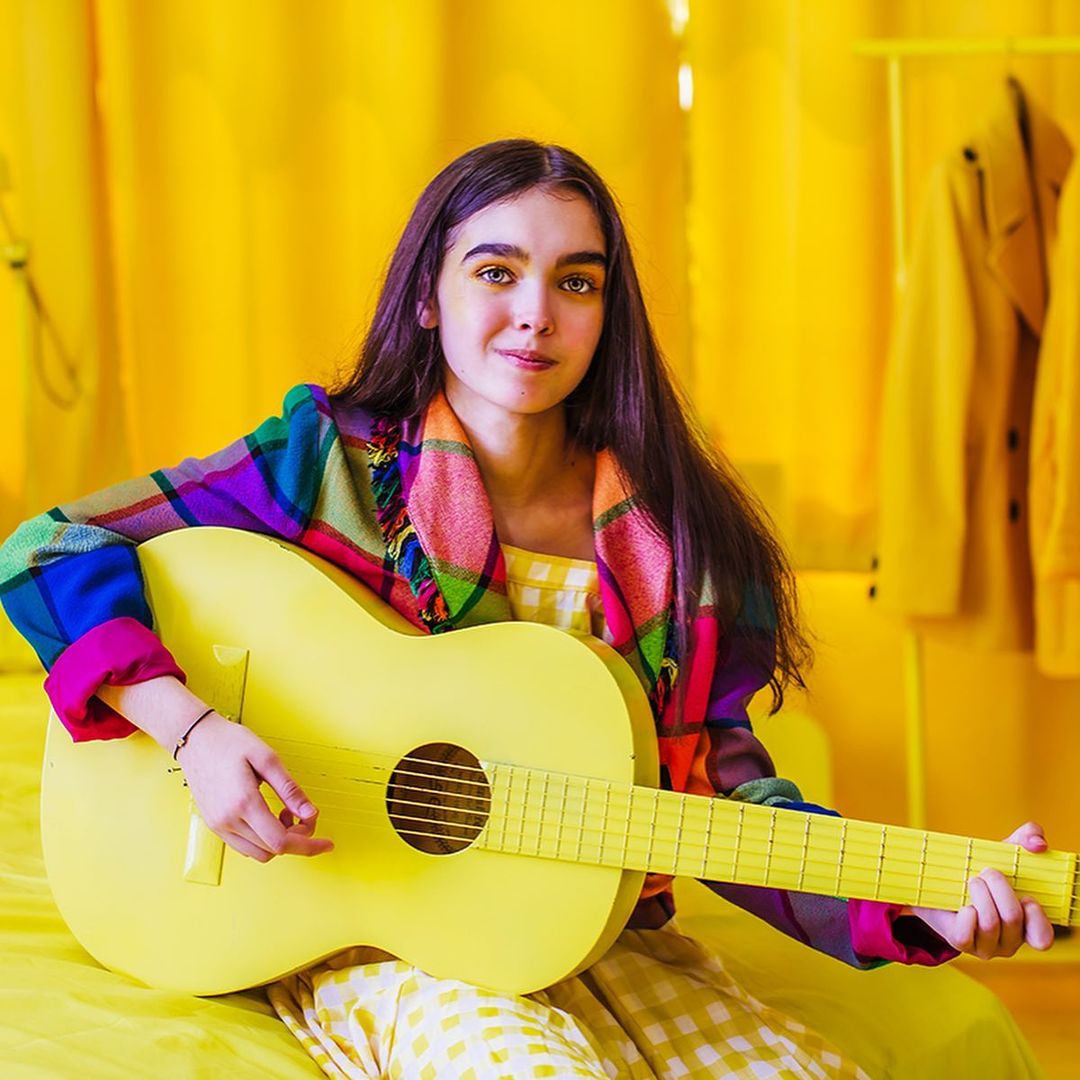 The music industry has its door always open for newcomers. From solo projects to bands, artists are popping from all over the world.
"Baby" By A1 X J1 FT. Deno
"Baby" is a sweet, calming rap that will get you hyper and wind you down at the same time.
"Paint on a Cloud" By Alisha Liston
Alisha Liston gathered her talents to deliver a sure-fire anthem for the summer, titled "Paint on a Cloud." Packed with the right dose of feelings and pop, the track is a true depiction of her talents.
"Jiggy (Whiz)" By ArrDee
Brighton rapper ArrDee is on a sure-fire stream with a new single titled "Jiggy (Whiz)." With his infectious tunes and contagious lyrics, this one is a party-ready track.
"Screw Feelings" By Au/Ra
Au/Ra is presenting a new landing track titled "Screw Feelings." The track is packed with awe-inspiring lyrics and hit tunes.
"Idiot" By Banoffee
Banoffee releases the lead single, "Idiot," from her sophomore album Teartracks. The album will be out on October 8.