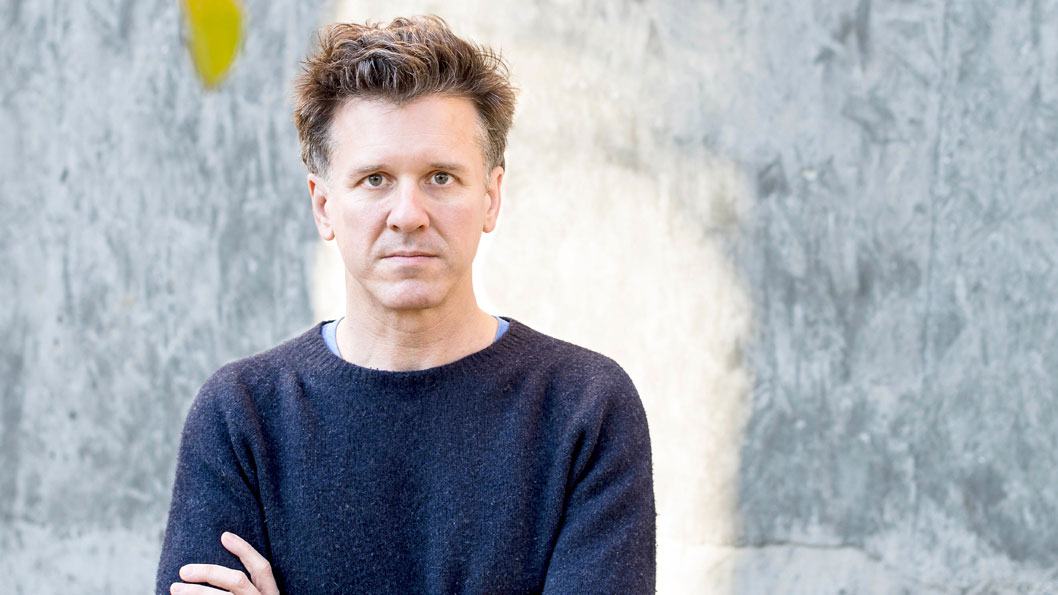 Mac McCaughan of Superchunk is set to release a new solo album titled The Sound of Yourself. The artist has come out to share its first single, "Dawn Bends," which features Yo La Tengo.
When asked about the single, Mac McCaughan said that the track is " a cautionary tale about getting a little too into the isolation."
The upcoming album is the second solo album for the talented artist. His raw vocals and musical wonders have truly taken center stage with this new single.