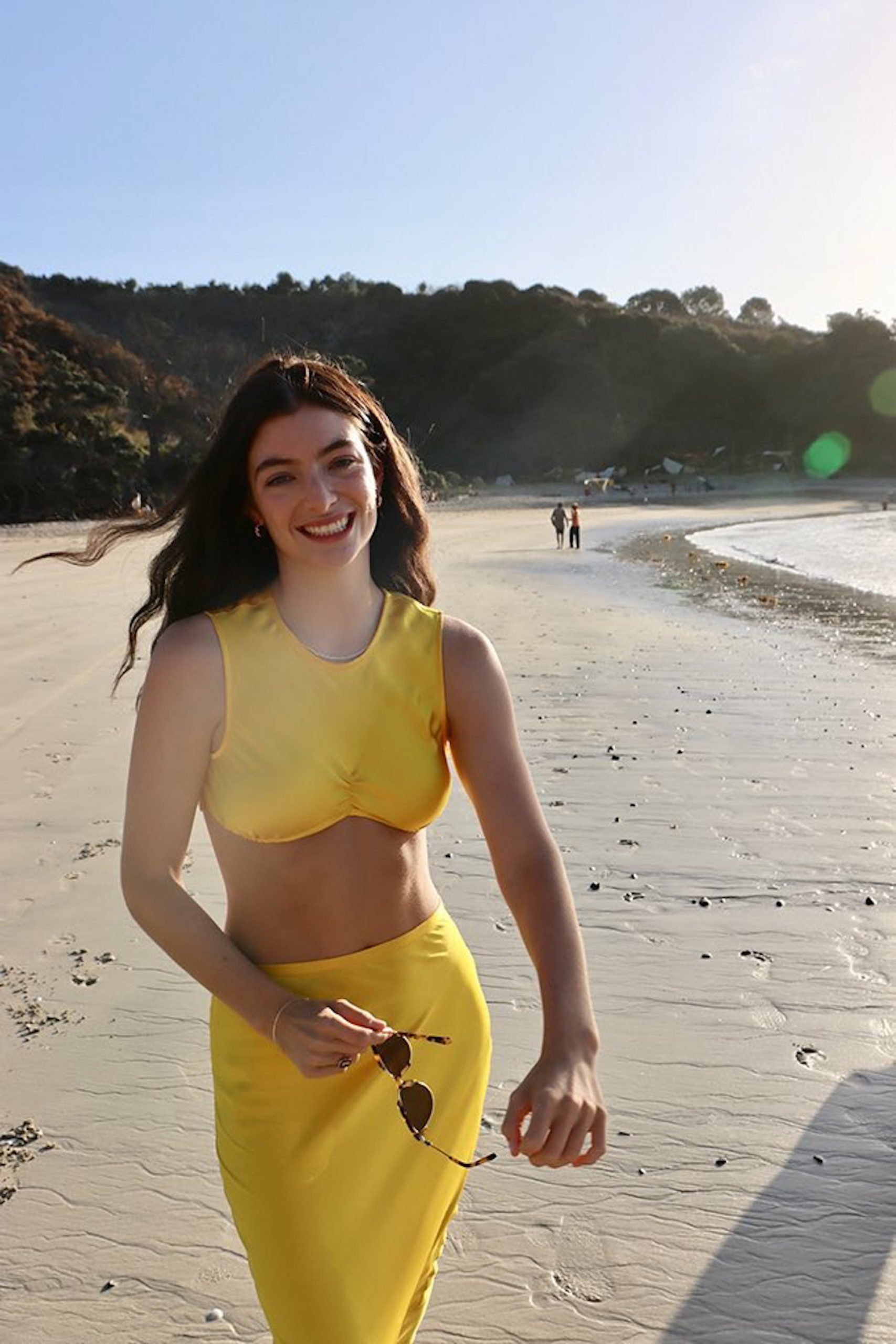 After a long hiatus, Kiwi artist Lorde came back strong a month ago with her single "Solar Power." After the massive success the music and its corresponding video garnered, she teased the world about her next single titled "Stoned at the Nail Salon" with autumn aesthetic of bright yellow and brown colors.
The song is set to premiere tomorrow, Wednesday the 21st of July, on all streaming platforms including Spotify, Apple Music, and Anghami.
For more information on Lorde and her latest projects, make sure to visit her official website.