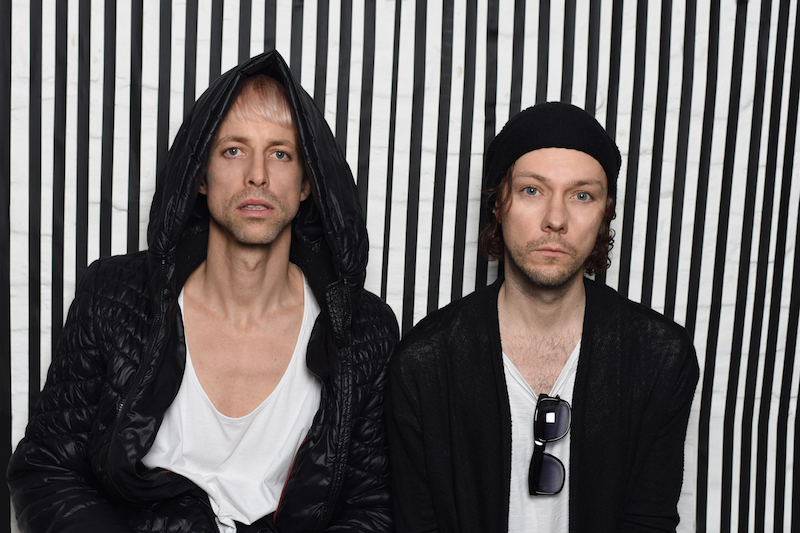 Fans last heard from the UK-born and Berlin-based alt-rock band Losers with their 2016 record, How To Ruin Other People's Futures. After a long time away, the band returned this year with a handful of new singles gathered in their newly released EP01. As the name implies, the band has been experimenting with shorter formats, collecting old songs from the vault and reworking them to fit the band's electro-rock style.
The band is also back with an accompanying video for one of the highlights from the EP, "Fool Anyone." Sporting a new lyrical focus and refreshed instrumentation, the song found new life as a critique of the sinister information warfare that is quickly shaping our lives.
Meanwhile, the accompanying video acts as a parody of cheesy '90s infomercials, now with a modern twist. Check out the song and video below.
Connect with Losers here.