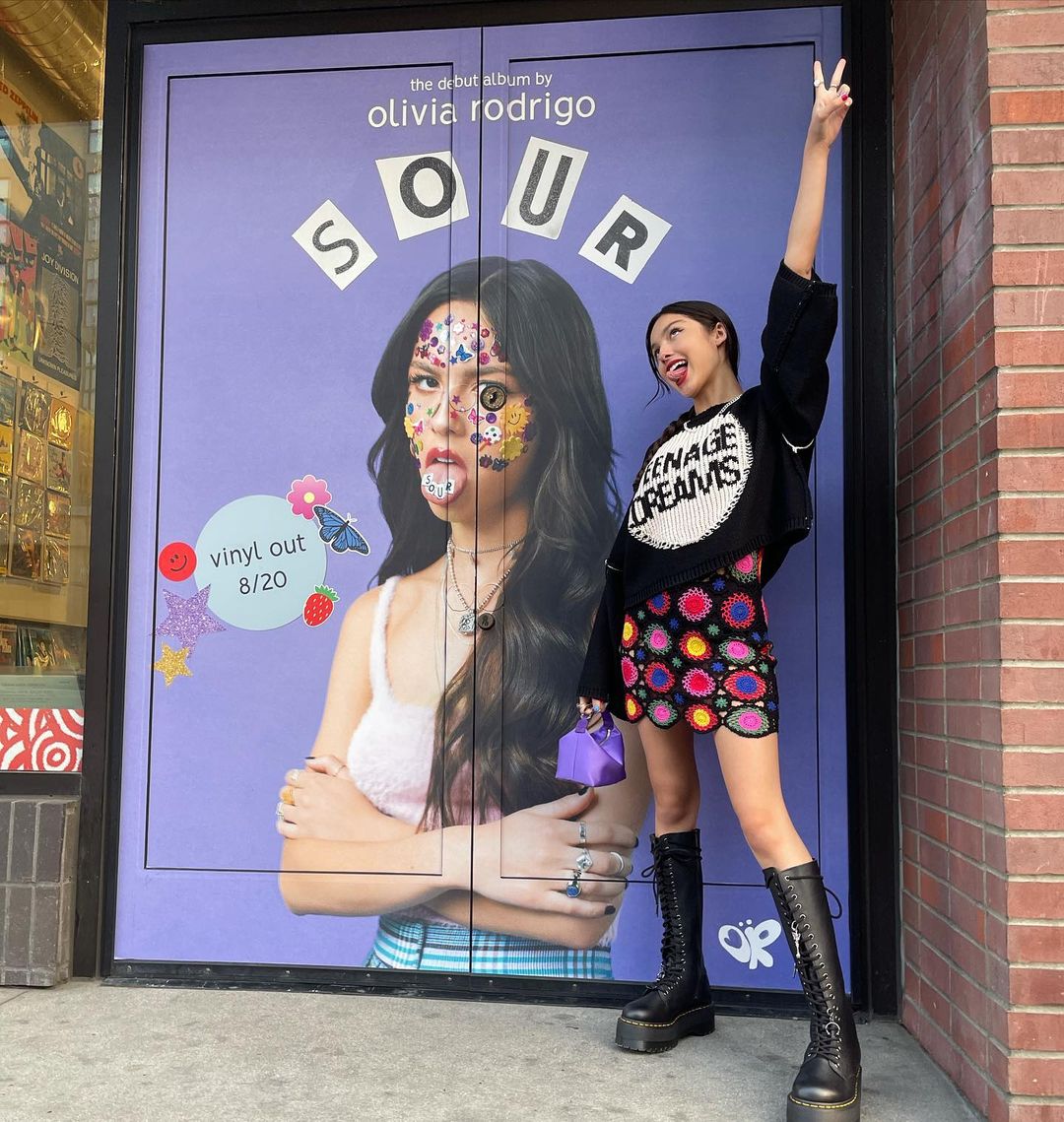 Record-breaking rising artist Olivia Rodrigo finally dropped the highly-anticipated official music video of her hit song "Brutal."
As of the time of this writing, the video has already garnered more than 7 million views. Keep in mind that it's only still been 2 days since its release date. Pretty impressive for an 18-year-old.
The video, which stars Rodrigo herself, is a super fun compilation of random moments that typically cause frustration to teenagers. Things like being stuck in traffic or even being stuck in school.
You can watch the entire clip on Rodrigo's official YouTube channel below: