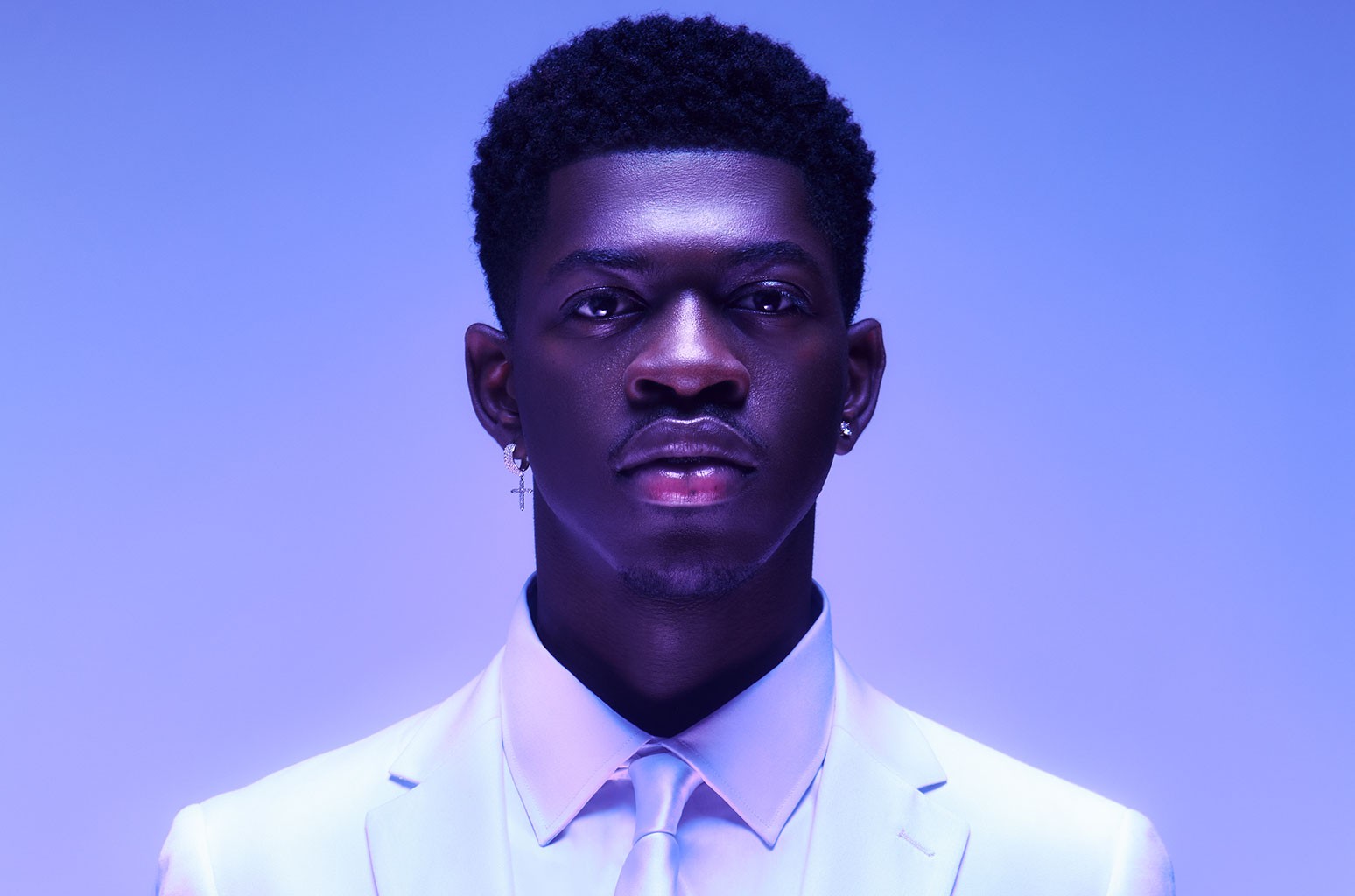 After teasing fans through the weekend and making them think he might be going to jail, Lil Nas X finally revealed what all the legal references were all about in a sketch he shared on Monday, July 19.
The context to this is the real-life incident in which he bought shoes from Nike, customized and renamed them "Satan Shoes" then resold them to his fans as his own. Nike did not take this lightly and for a while, there was speculation of a possible legal battle between the two.
The sketch is a comedic and hypothetical court hearing between the shoe brand and himself and ends with a title and date announcement of his latest single "Industry Baby."
You can watch the entire sketch below:
Also, take a look at the website he launched that is dedicated to the video release.