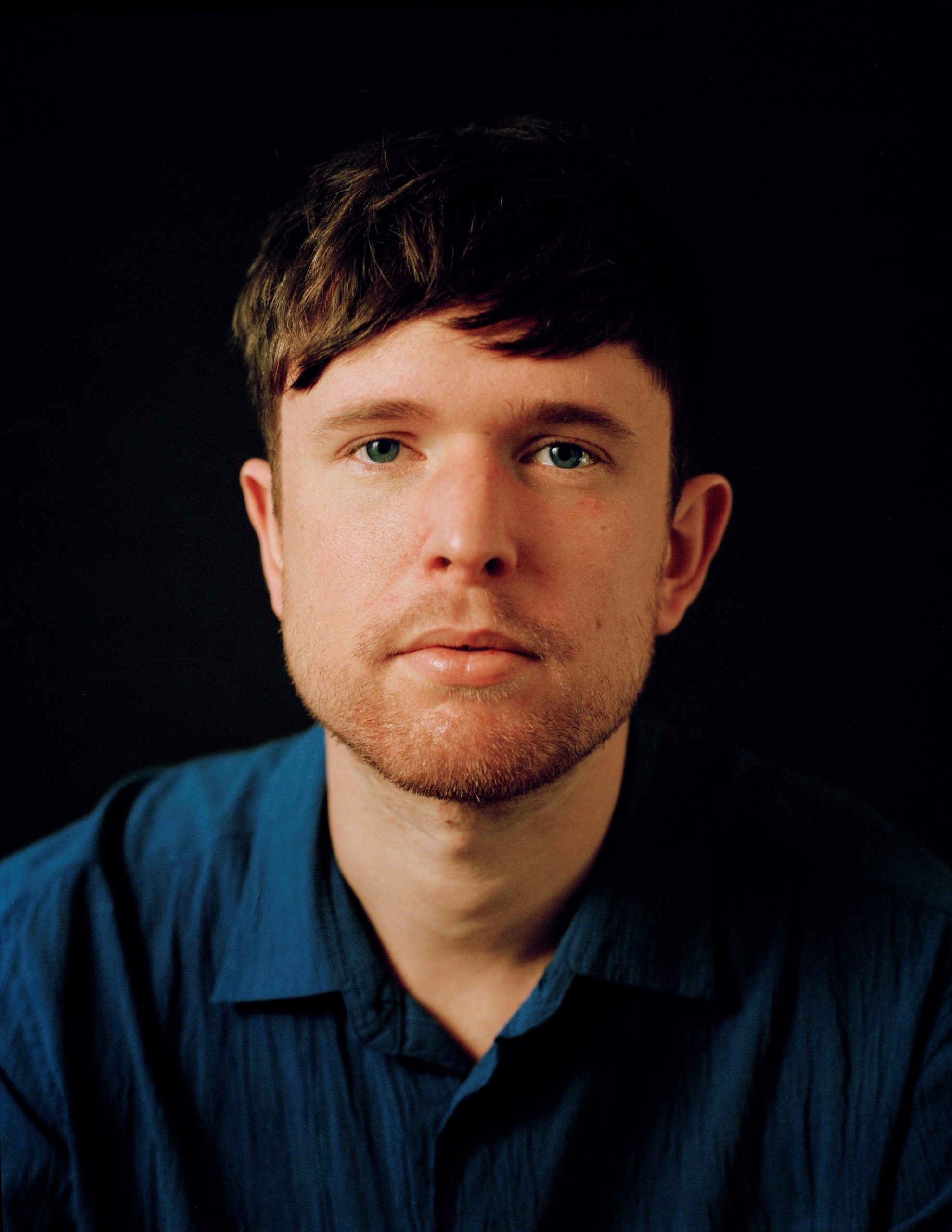 James Blake has a new album coming out titled, Friends That Break Your Heart. The artist has shared its first single, "Say What You Will," through an engaging video. The video features guest stars FINNEAS.
When asked about the song, Blake said, "The song is about finding peace with who you are and where you're at regardless of how well other people seem to be doing. Comparison really is the thief of joy."
The track is the perfect rendition of his talents and fans get to see him expose his raw skills through his album.
Follow James Blake here.