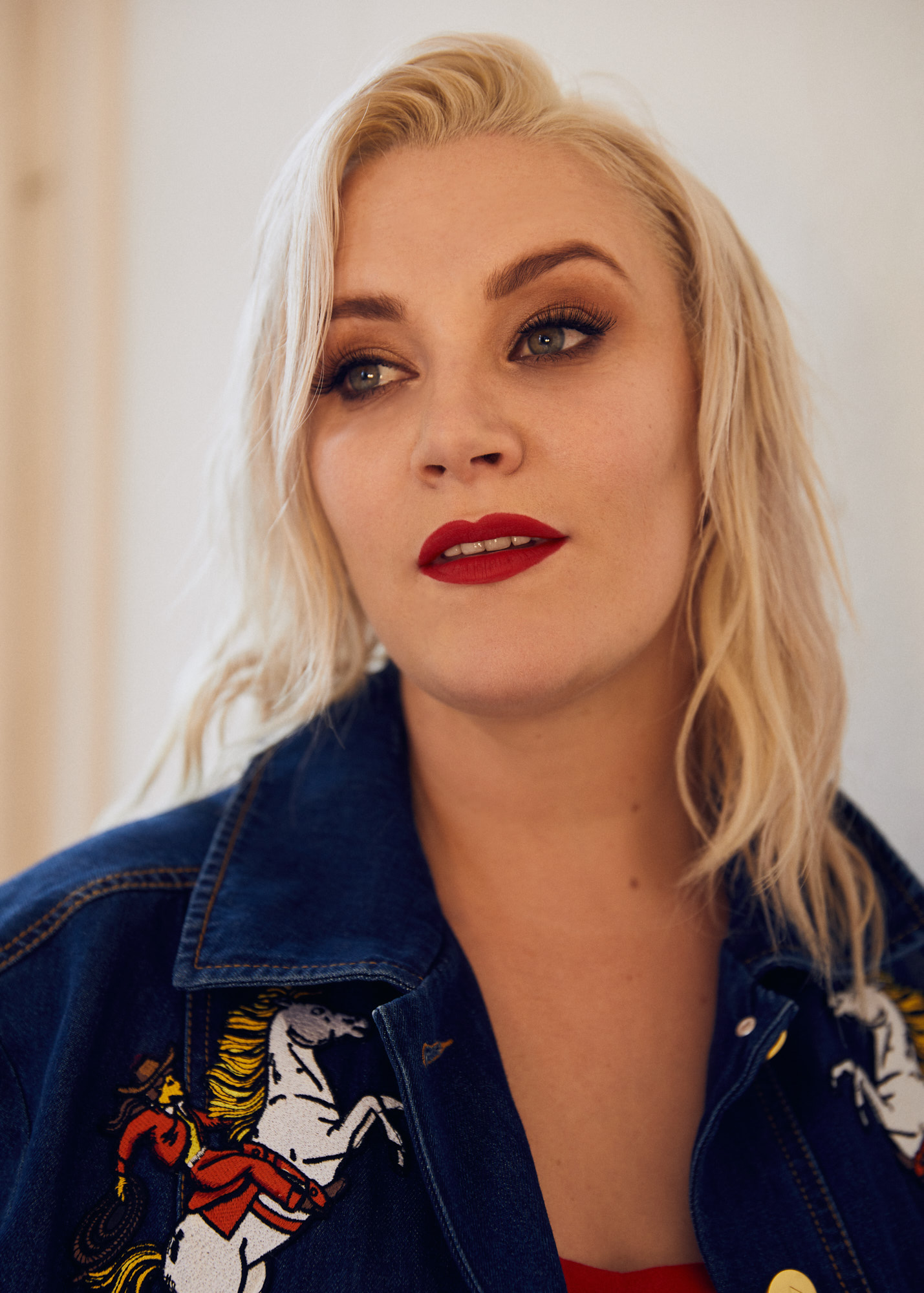 The singer/songwriter Lisa Crawley from New Zealand releases a new EP titled Looking For Love (In A Major). Her sound perfectly emulates vibrant indie-pop tracks reflecting on love and relationships. She wrote all the tracks in the key of A Major.
Looking For Love explores disproval and constantly seeking new love. She delivers a rather heavy topic with a light, funny, and whimsical mix of indie-pop dose.
The EP is a collection of 5 tracks each of which delivers a perfect dose of the artist's talents.
Follow Lisa Crawley here.
​​