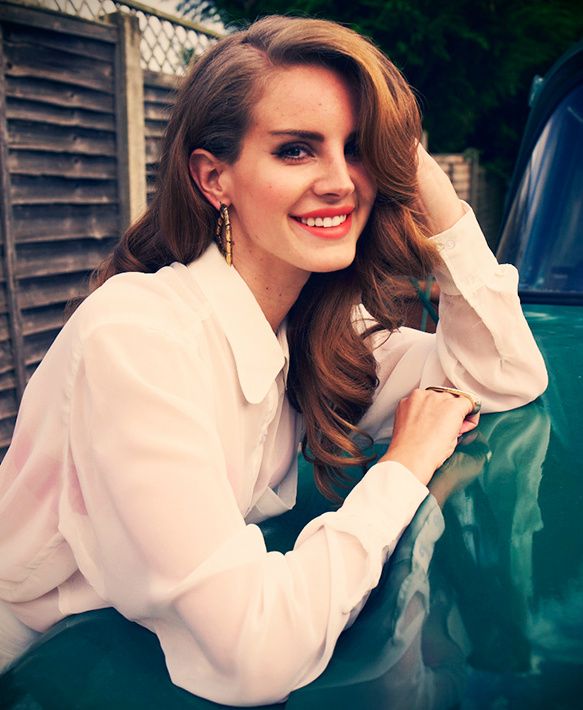 Who among us doesn't remember Lana's epic hit "Born To Die"?
I just stumbled upon the music video seeing that it is at 494 million views.
"Born To Die" is considered to be Lana's one of the most successful projects, as it is filled with authentic indie vibes.
The 4:46 minute long track finds the New York-born artist fusing elements of synth-pop, lo-fi, and indie gracing us with soundscapes. Other than the way she caters to her songs, Del Rey has remarkable vocals which are both sensual and captivating.
The 36-year-old artist entered the music industry in 2012 when she shared her talent with the world via YouTube. She quickly was able to build a solid fan base which is more like an army.
Re-watch the music video of "Born To Die" and enjoy the cinematically appealing visuals: