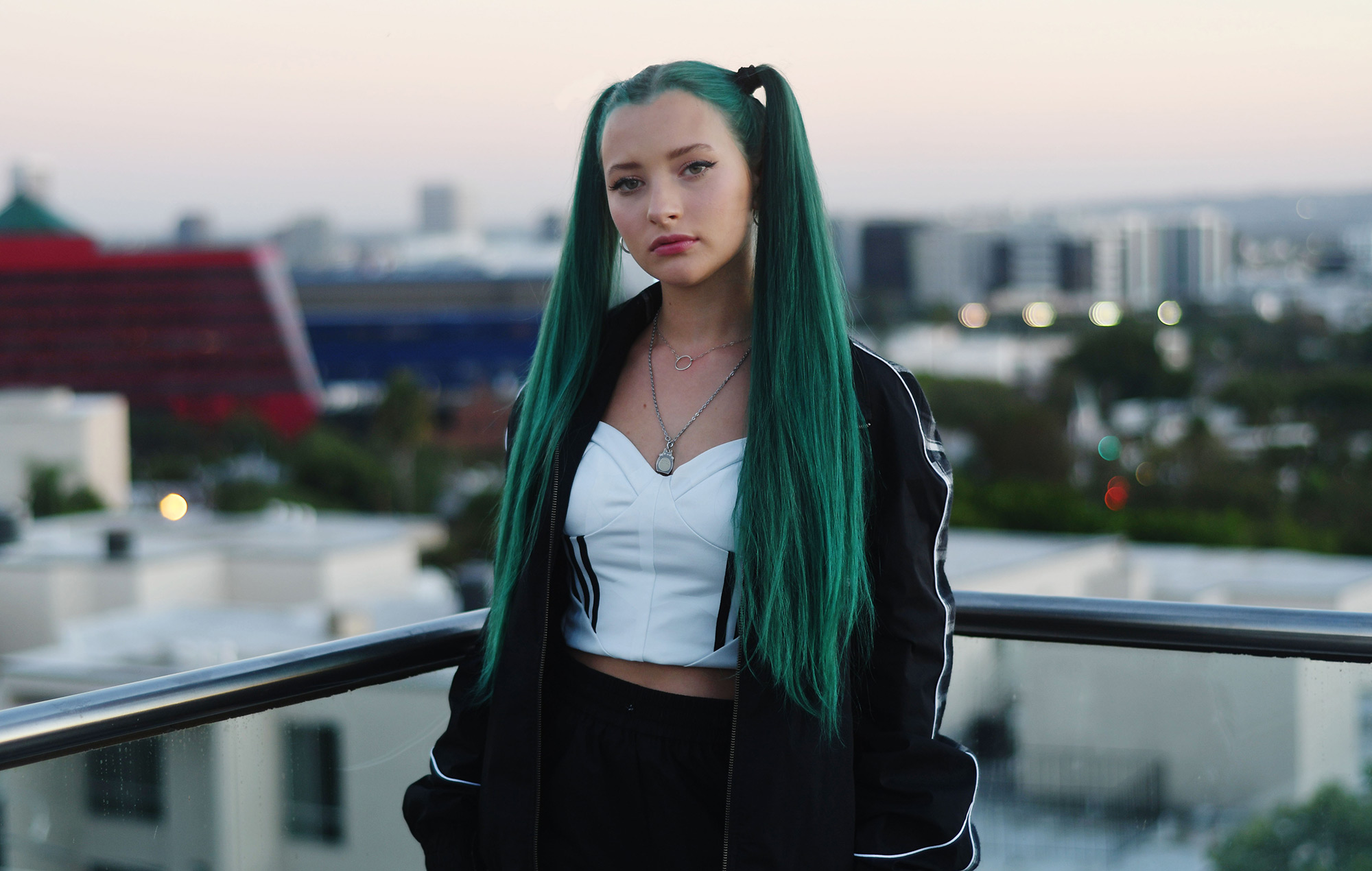 The up-and-coming artist, Au/Ra, has recently dropped a dazzling project titled "Screw Feelings," which has an accompanying music video as well. The music video premiered on July 30, and fans were fast enough in expressing their love for the work.
A user commented: "Au/Ra's back with another hit! The pace of this song was different but really catchy, and the video production was on point 😊 So excited for the debut album Jamie!!\
Au/Ra is constantly raising the bar with their slick production skills and incredible vocals.
Check out the music video of "Screw Feelings" below:
Au/Ra is now on IG, TikTok, and Twitter. Make sure to follow her.