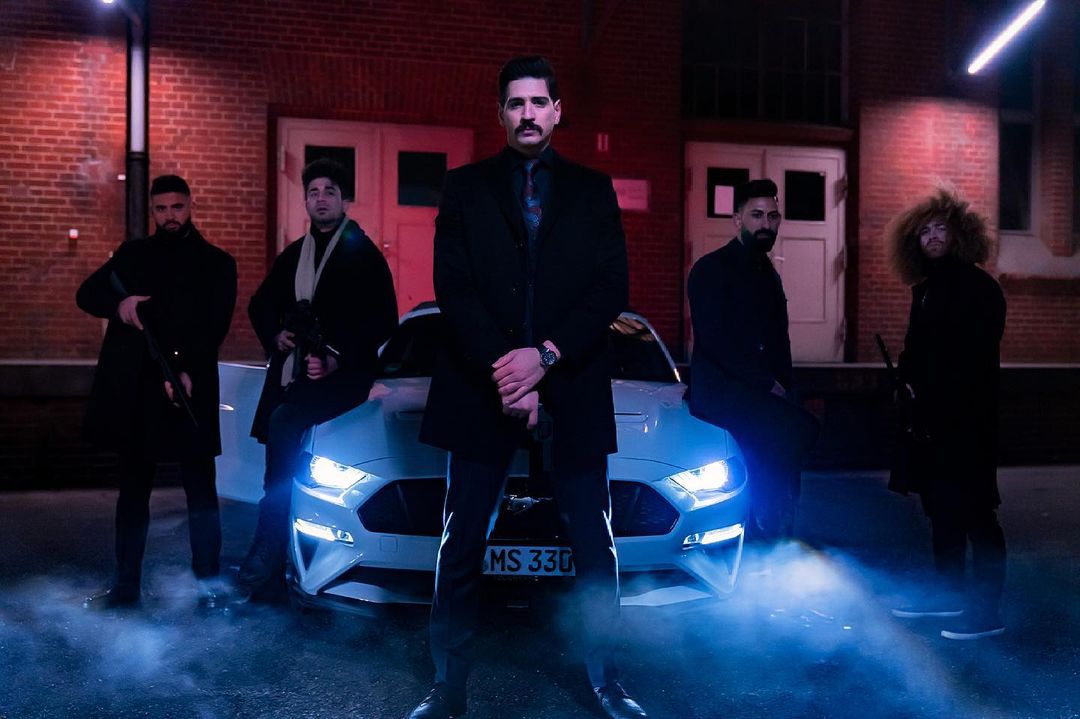 The 27-year-old Hip-Hop artist, Khalid Gad, is making waves and taking names. Coming from a diverse background and resigning in different countries, Khalid has been garnering a multicultural facet to back his musical creativity.
With a mix of R&B, Rap, and Trap Music, Khalid is a sure-fire hit across many playlists. Titled "First Game," the first single from his upcoming debut album is gaining all the hype with its exciting tunes and captivating lyrics. Singing in Arabic, Khalid's voice oozes a sense of lush uniqueness that is definitely undeniable. all the waves. The song is a magnificent blend of melodic rap and fast-paced Hip-Hop, perfectly highlighting his musical talents.
With a German father and an Egyptian mother, Khalid has exposed himself to various cultures that are apparent in all his works. His musical influence is definitely distinct and interesting. He currently has 8 songs with 8 matching music videos, exhibiting his coveted diverse outlook on music.