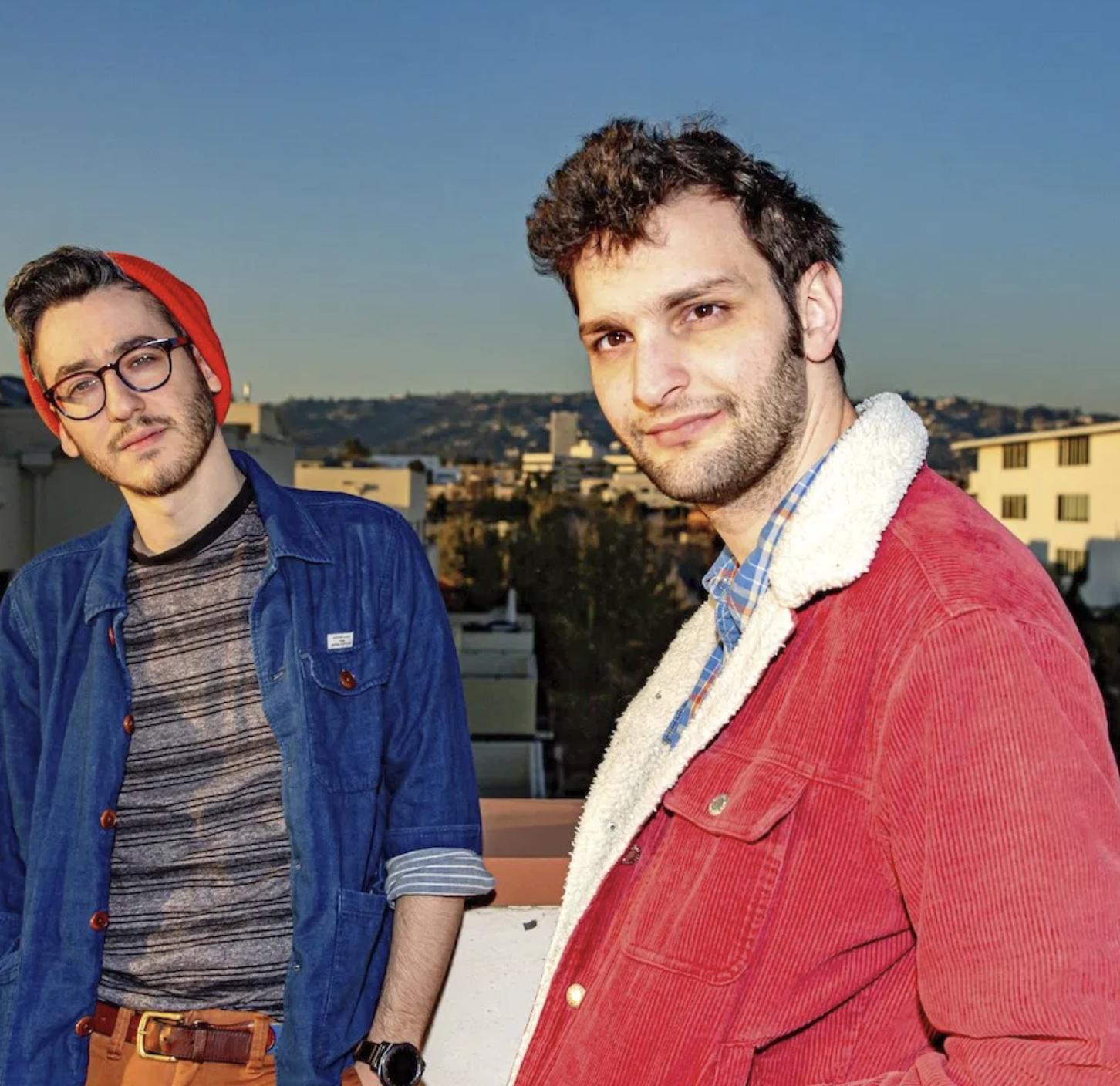 "Discord" is gaining momentum worldwide, thanks to TikTok. The song was primarily dropped in 2012 and was pulled from an album called "Discord."
The song has been featured on TikTok, which ultimately led to exposure and eventually more streams.
The project kicks in with disco-like vibes, which later start building up and quickly escalating to the chorus. The song holds powerful vibes, as it has sophisticated layered textures, pulsating basslines, not to forget the vocalist's top-notch performance.
It is evident from "Discord" that The Living Tombstone possesses a trained ear for unique sounds.  
Follow The Living Tombstone here.
Check out "Discord" below: