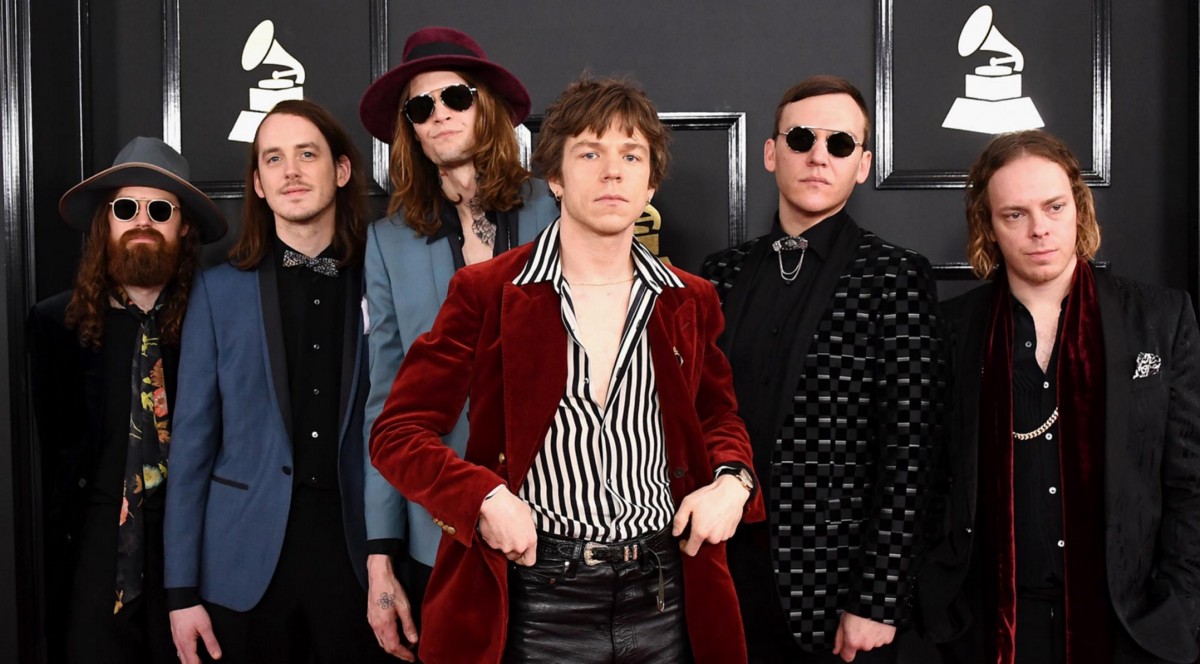 I just came across a heart-break anthem that kicks in with carefree beat drops, and soon it matures into an emotional ballad, punching listeners with meaningful lines and catchy beat drops.
"Cigarette Daydreams" was dropped in 2014 by the American rock band Cage The Elephant. Those of you who are not famous with Cage The Elephant, it was formed in 2006, and it is known for its engrossing vocal presence which has been making heads wave.
"Cigarette Daydreams" was dropped next to a black and white music video which is filled with intimate yet scary scenes. It is a must-watch.
Connect with Cage The Elephant here.