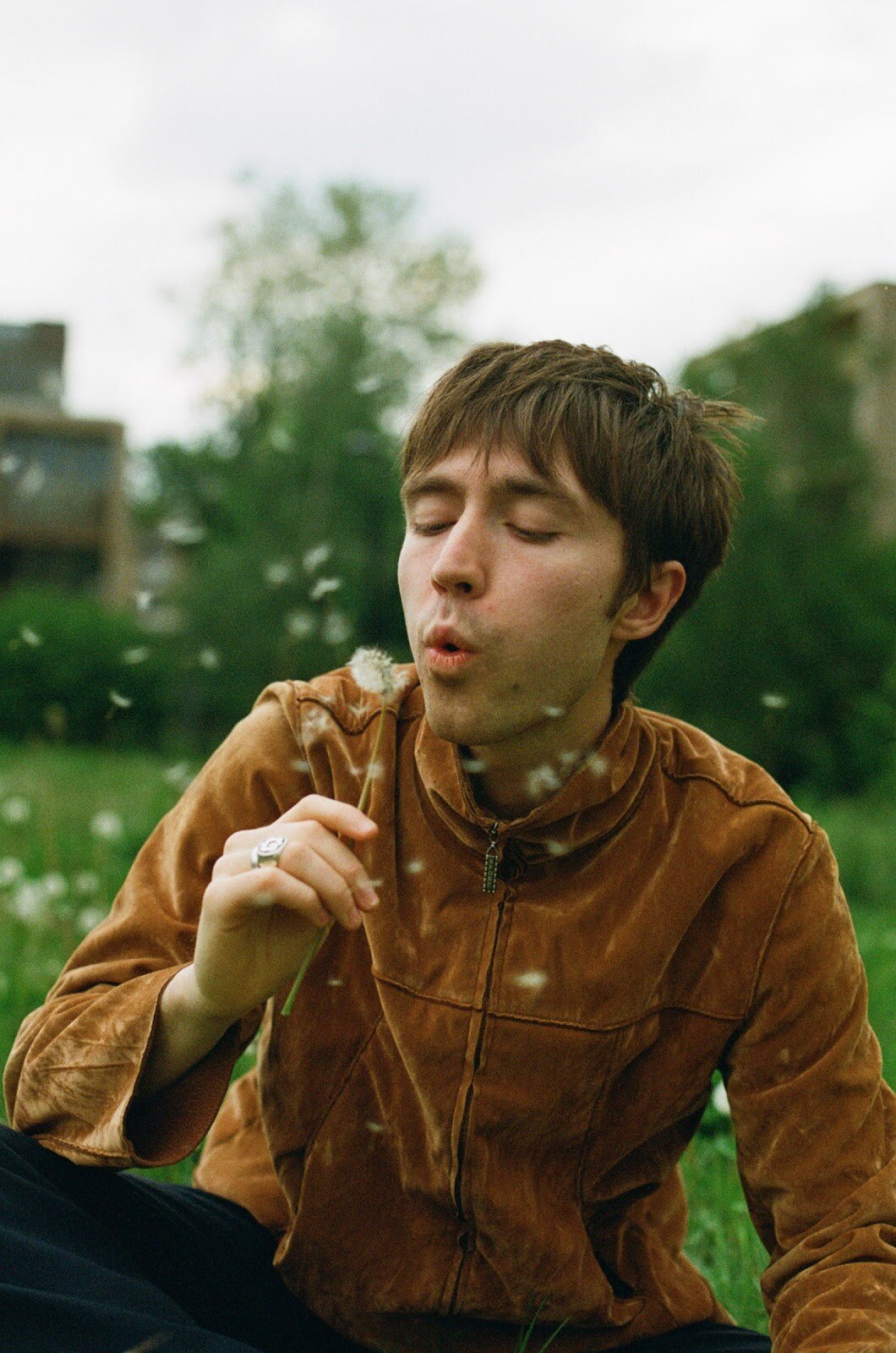 The Alternative/Indie artist Matt Maltese's emotional ballad "I Hear The Day Has Come" has been on our radar for a while.
The song can take listeners in, inspire them by evoking emotions. The artist's alluring vocals, in addition to the lyrical content and the overall atmosphere, have helped Matt to stand out from the rest.
The 3:21 minutes of "I Hear The Day Has Come" is an indie dreamscape filled with hard-hitting and emotional bars. The energy of the piece is raw, which perfectly builds tension and draws the listener deeper with each thumping four-on-the-floor punch.
If you are feeling blues, then "I Hear The Day Has Come" is the go-to track. Check it out below:
Follow Matt Maltese here.