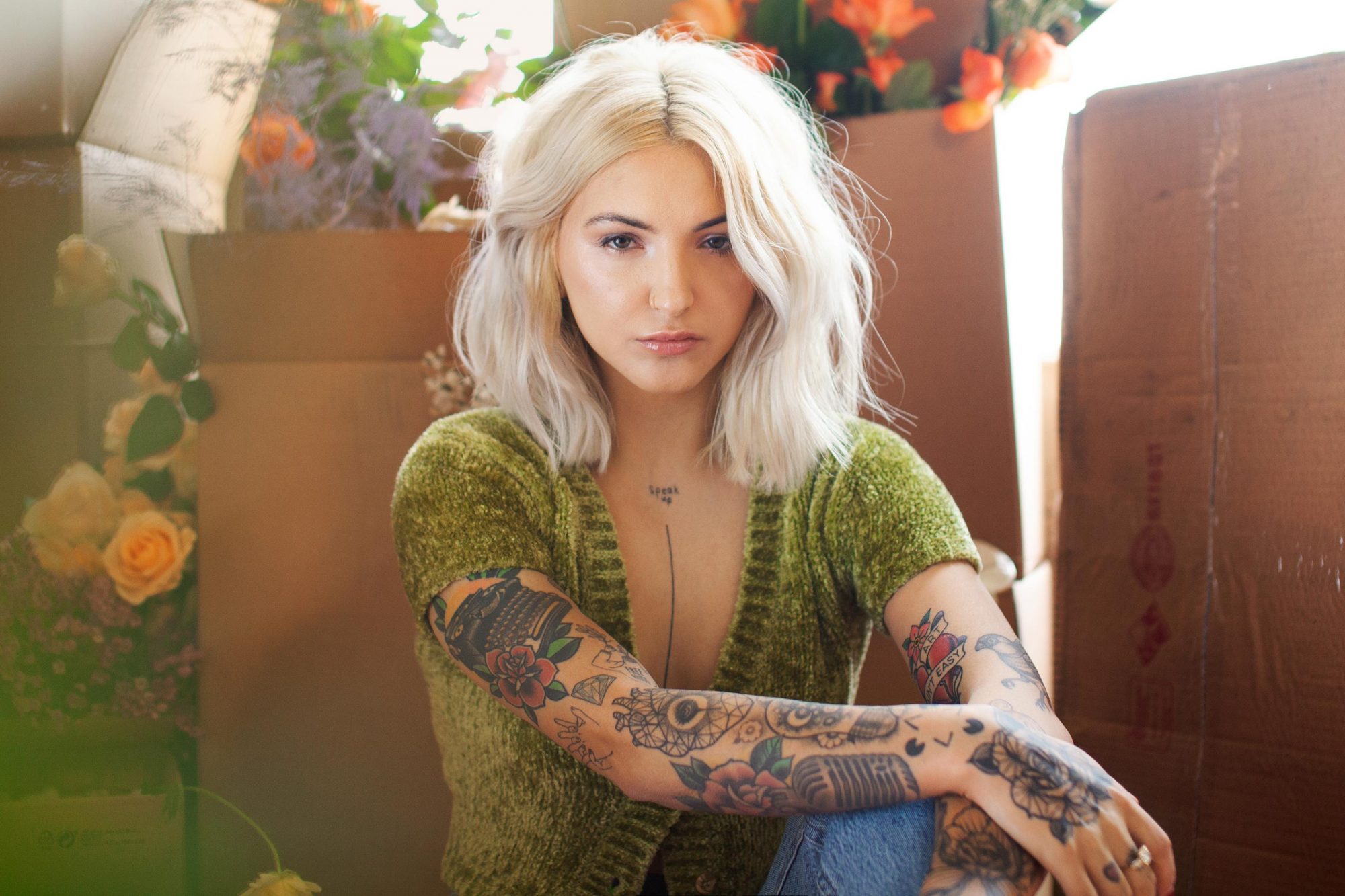 The "If the World Was Ending" singer has recently dropped a picture of her displaying her armpit hair. Julia also adds that people will keep on judging you, no matter what you do.
"People are always going to have something to say," she said. "They will always try to attack you when you're feeling the happiest or the most yourself you've ever been," adding.
Julia 27 also left a message to body shamers saying: "Go eat a bag of worms."
She highlighted the importance of loving yourself no matter what society makes you believe. Michaels showed off her tattoos as well.
This isn't the first time Julia displays her armpit hair; in fact, in this year's Grammy red carpet, she was wearing a strapless black dress where she also showed off her unshaved armpit hair.
You go, girl! We love seeing artists rebelling against the human-made norms that make no sense.