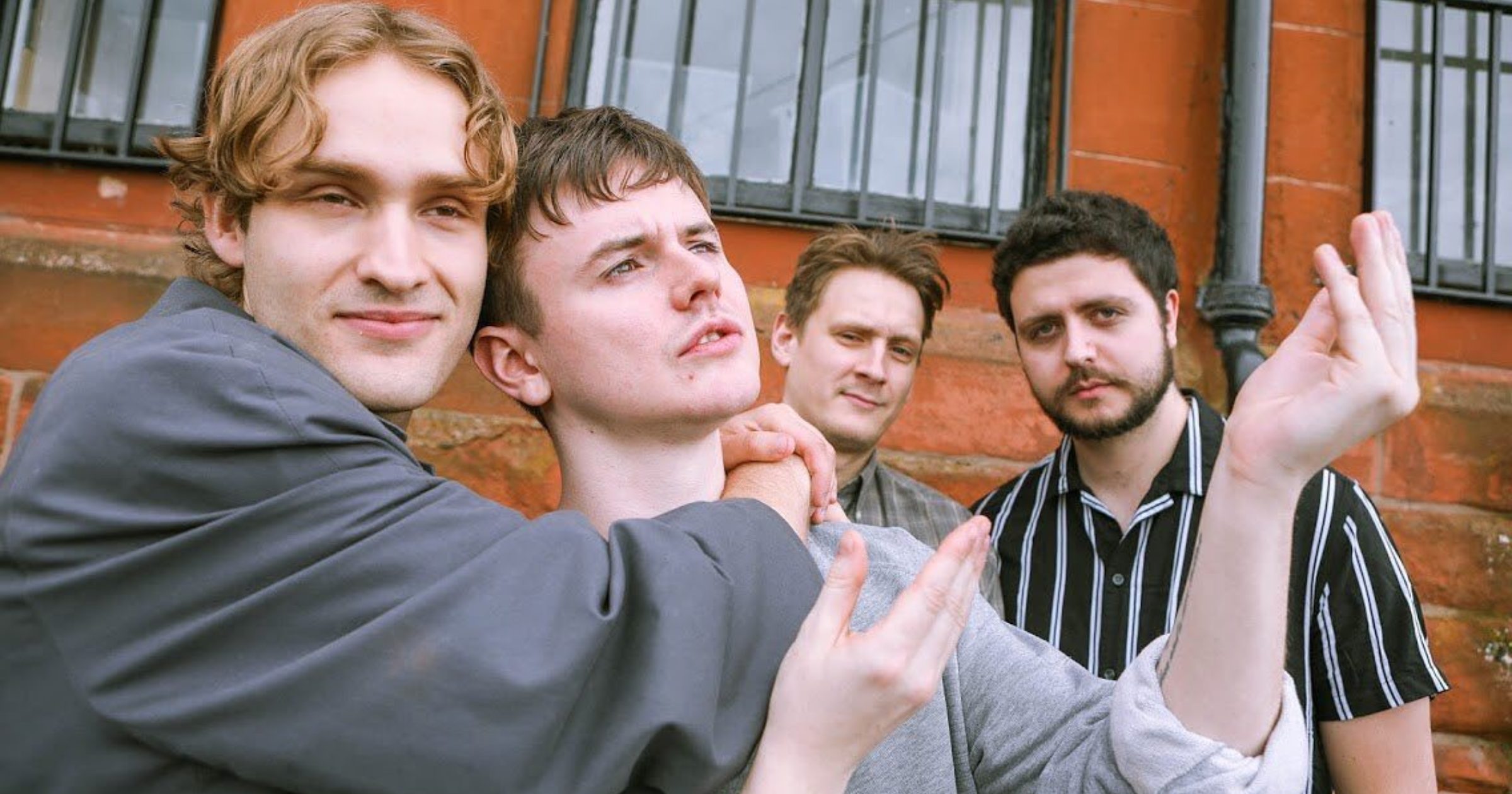 Scottish indie-rock quartet Declan Welsh and The Decadent West is perhaps best known for their roaring punk songs. The band's debut album, Cheaply Bought, Expensively Sold, revealed a band in evolution, breaking into a vibrant melting pot of indie genres.
The band has already shared the first track from the EP, Another One, and is now back with their latest single, "Parisian Friends."
"Parisian Friends" once again proves the band's affinity for an alluring hook. With fiery guitar licks, shout-along choruses, and driving tempos, the band passionately recreates the 2000s garage rock revival sound.
<iframe src="https://open.spotify.com/embed/track/1SynFsGqEqjrIi2JAZmLnr" width="100%" height="380″ frameBorder="0″ allowtransparency="true" allow="encrypted-media"></iframe>