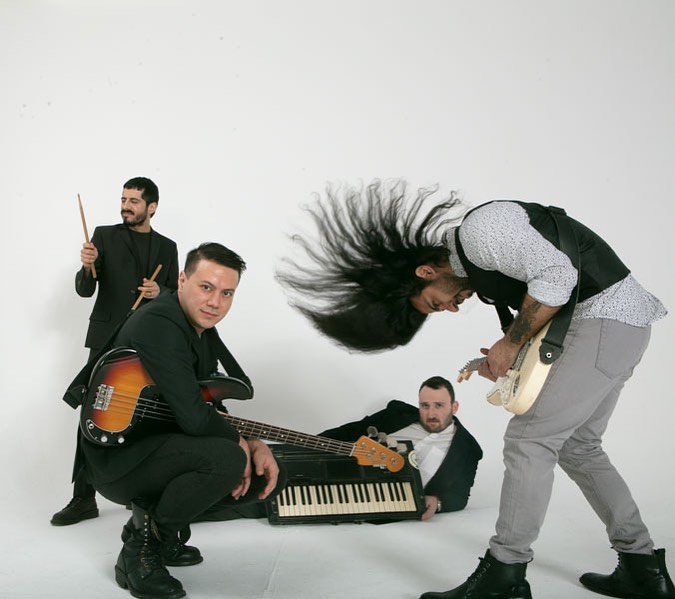 Brooklyn's Toshio Band is a self-described neo-noir rock'n'roll band led by singer/songwriter Tim Lavigne. Their upcoming EP, Lock Your Doors, has generated quite a bit of a buzz in the industry.
Their latest single, "Cataclysm," proves to be an excellent fit for the band's homage. An undescribed cataclysmic event has occurred humanity, and Toshio Band explores the dusty desert aftermath. Backed by sweltering trumpet lines and lush guitar melodies, Lavigne's vocals will transport you into a whirlwind of emotions.
Toshio Band's mysterious imagined world manifests a cinematic and beguiling filmic inspiration. Check out the song below and watch for the Lock Your Doors EP.