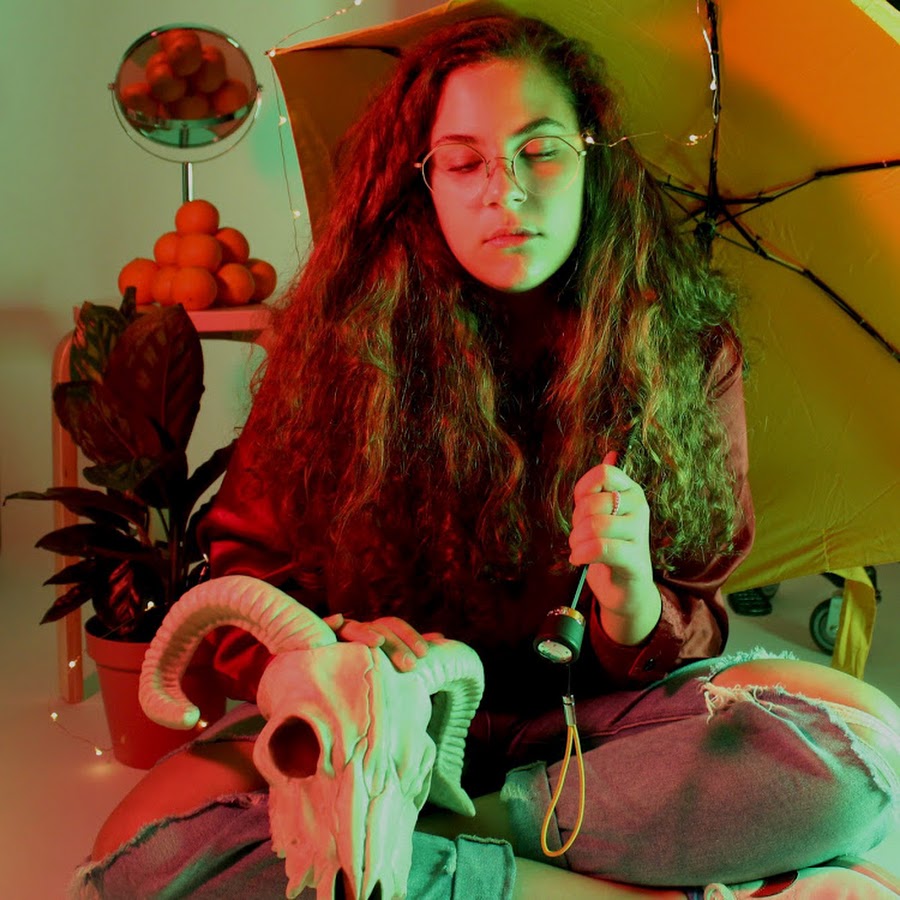 The Miami-based singer/songwriter Julia Bhatt is displaying new angles to her indie-inflected style. Her debut EP, "2 Steps Bac," has her exploring a distinct mix of tones ranging from acoustic pop replete with Latin beats to driving indie rock.
In her latest track, "1:30," Bhatt is seen diving into synth-pop. The track also features animated video, adding more intrigue to the artist's hommage. The music video highlights a fantasy/action narrative, which makes it even more fun to watch.
Check out the song and video below.