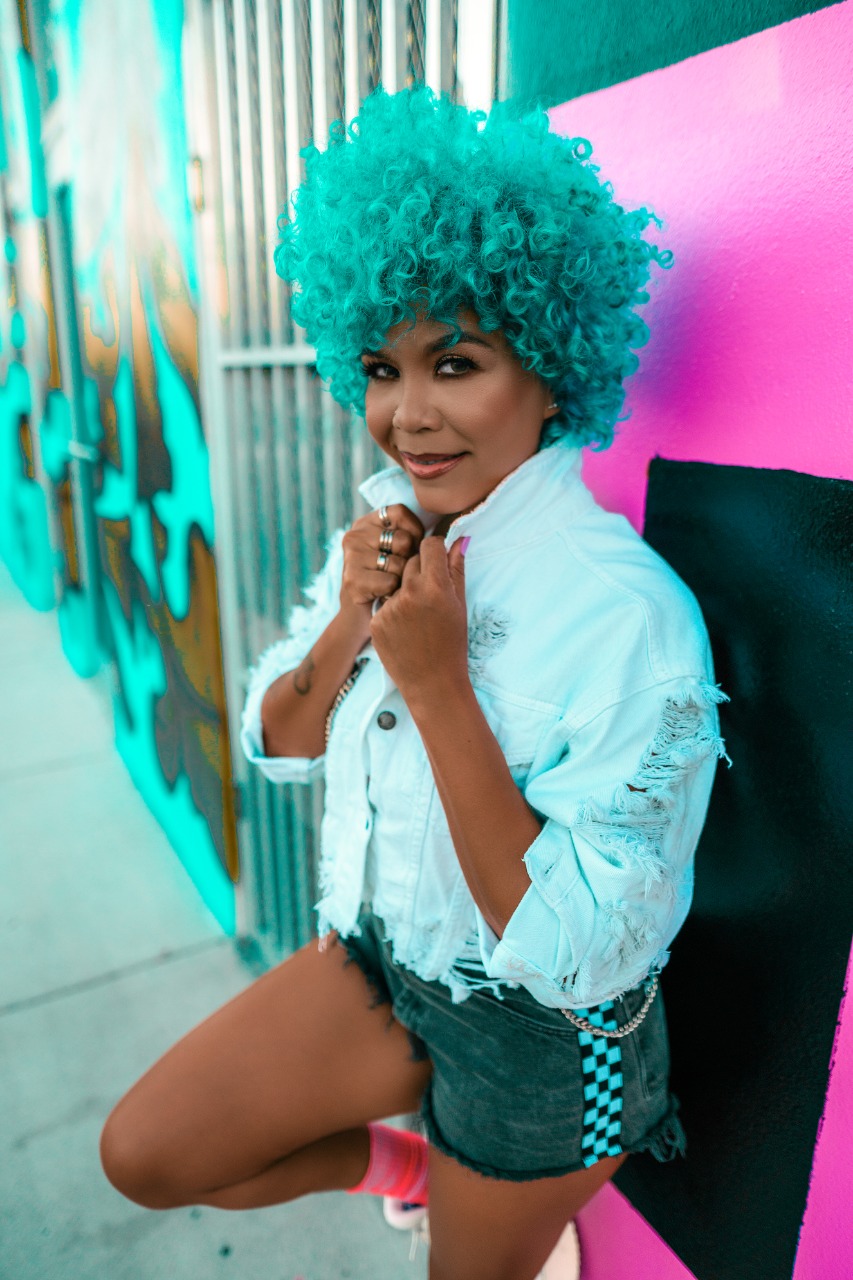 The poet, rapper, and singer-songwriter Daniela Bulgin, known for her stage name N3NA, released a new single titled "Please Don't Kill My Vibe." The track's catchy lyrics and appealing music backdrops will surely make it a hit this summer. The song's lyrics video also dropped alongside the track, adding a much-desired visual component.
This irresistible song opens the way for N3NA to display her full potential, confidence, and determination. Her vibe is contagious, and her lyrics are catchy, making this track a Summer 2021 anthem. With a perfect mesh of soul, contemporary R&B, rap, and trap, N3NA delivers a soothing energy. Sung in two languages, English and Spanish, "Please Don't Kill My Vibe" is a bilingual masterpiece for the ages.
The artist is undoubtedly rising to the stars, and her new track is boosting her journey there! Stay tuned with N3NA's Spotify for more releases.