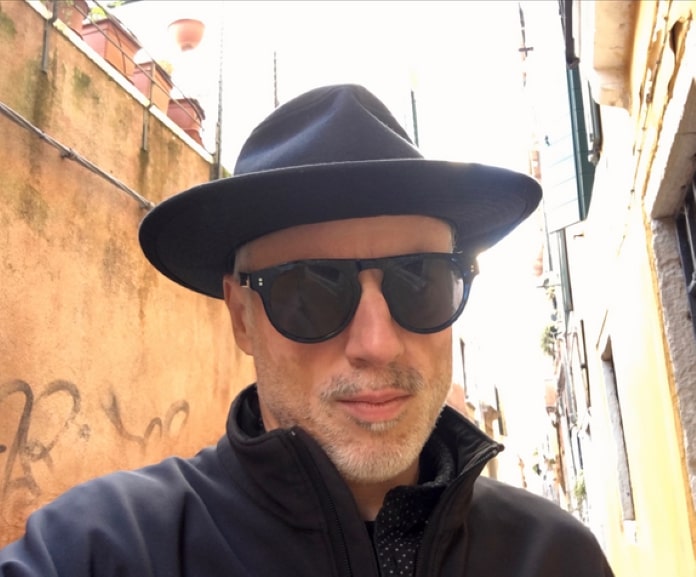 Longtime Nashville-based singer/songwriter James DiGirolamo is coming back with a new EP titled "Paper Boat," coming June 11th.
DiGirolamo produces his music with the tools he has gathered as a singer and songwriter. "Pure Joy" delivers exactly what the title says—joy. With the perfect mix of instruments, that DiGirolamo plays on the track, fans will be swaying and dancing through an ideal encapsulation of breezy sun-lit happiness.
Check out the song below and watch for the Paper Boats EP, out June 11th.