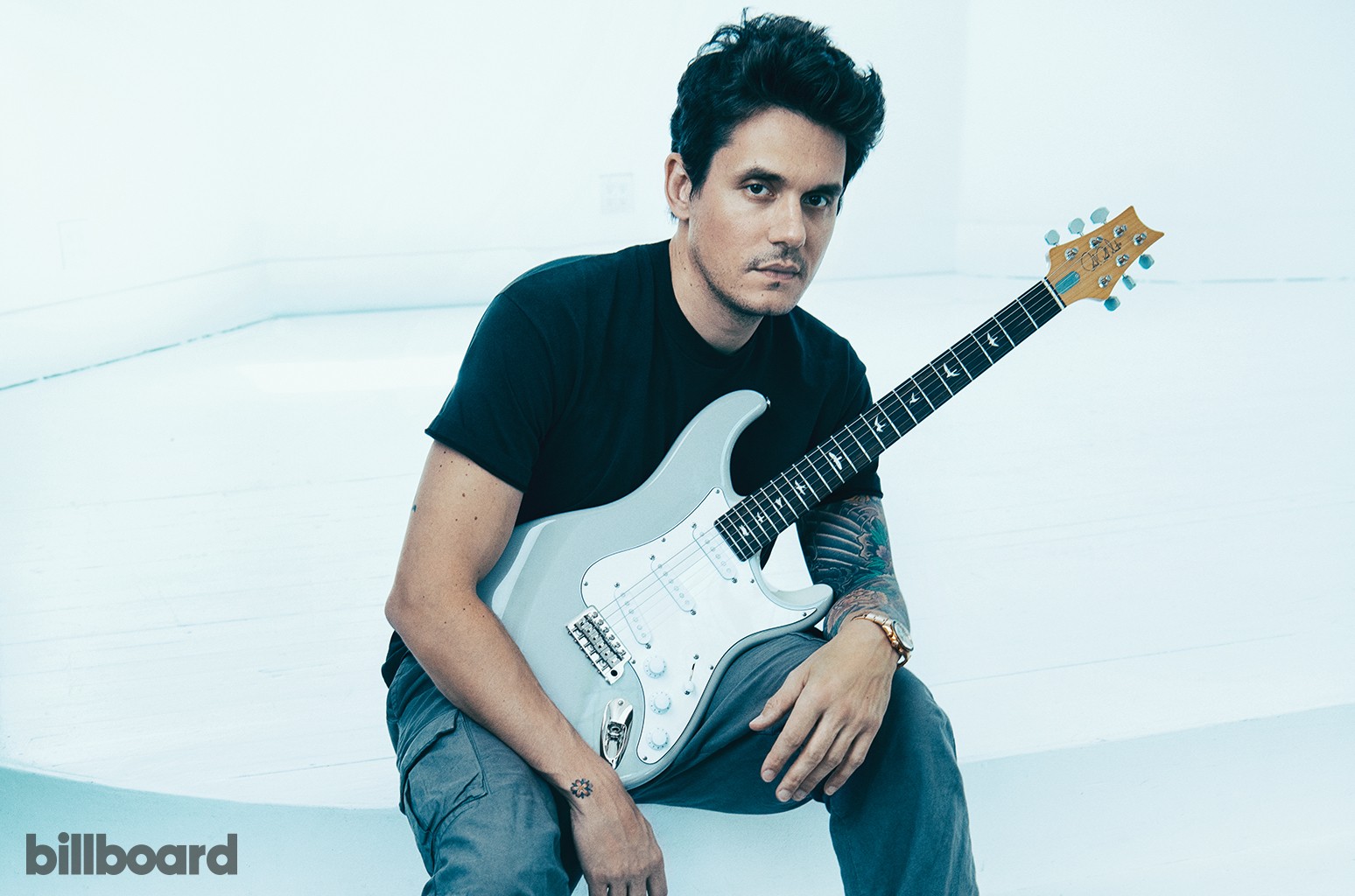 The artist who has many awards under his belt has returned to the scene with a vibey project titled "Last Train Home," which was pulled out of his upcoming album. However, the artist has revealed that the forthcoming album "Sob Rock" will be out on July 16.
His latest song, "Last Train Home," is like a time machine, capable of transporting listeners back to the '80s.
The project was dropped next to a mesmerizing visual production where we get to see him passionately performing with a band. The video features simple cuts and edits, where the directors Cameron Duddy and Harper Smith have switched between long and close-up shots.