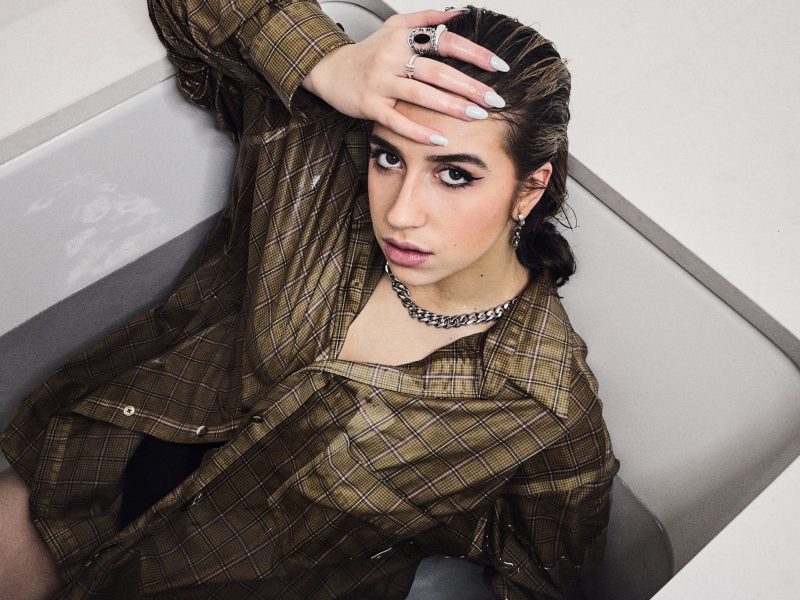 The newly emerged artist Tate McRae has thrown a terrific performance where she flexes her remarkable vocals. It is worth noting that it was not only a performance, as there was choreography as well. Tate is also the brainchild behind the international hit "You Broke Me First." streamed across the globe.
After dropping the performance video on YouTube, fans praised her amazing vocals. It is impressive to see someone at this age is capable of this sort of performance.
Besides her robust vocals, McRae is a professional dancer as well. She made it to the final rounds on "So You Think You Can Dance?"
Connect with Tate here.
Watch the performance below: