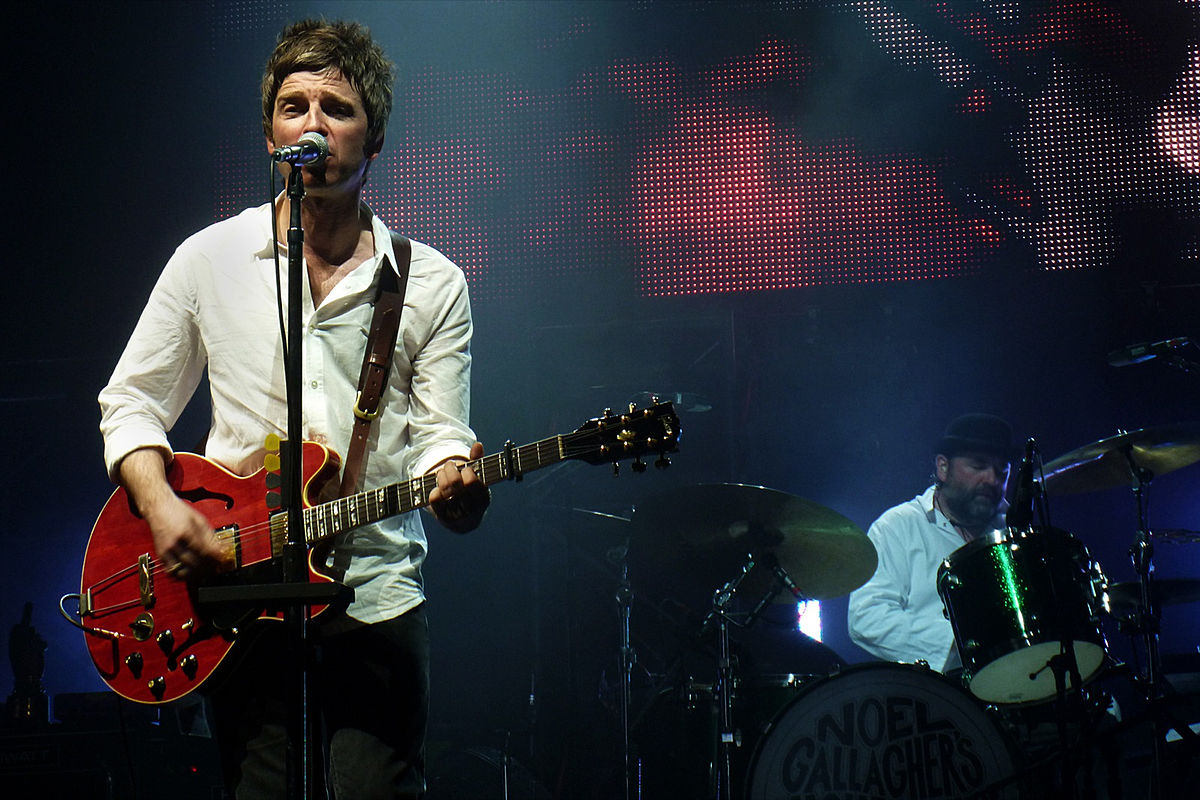 Noel Gallagher, also known as the former Oasis guitarist/singer/songwriter, has released a new song, "Flying on the Ground."
The latest new track to emerge boasts a melodic new offering that hears Gallagher flanked by backing singers throughout. In addition, the artist came out to explain how his love of Motown influenced the track.
"Flying On The Ground is literally the best thing I've released since the last thing I released. If Burt Bacharach wrote for Motown, this is what it would sound like…only not as good…obviously," said Gallagher.