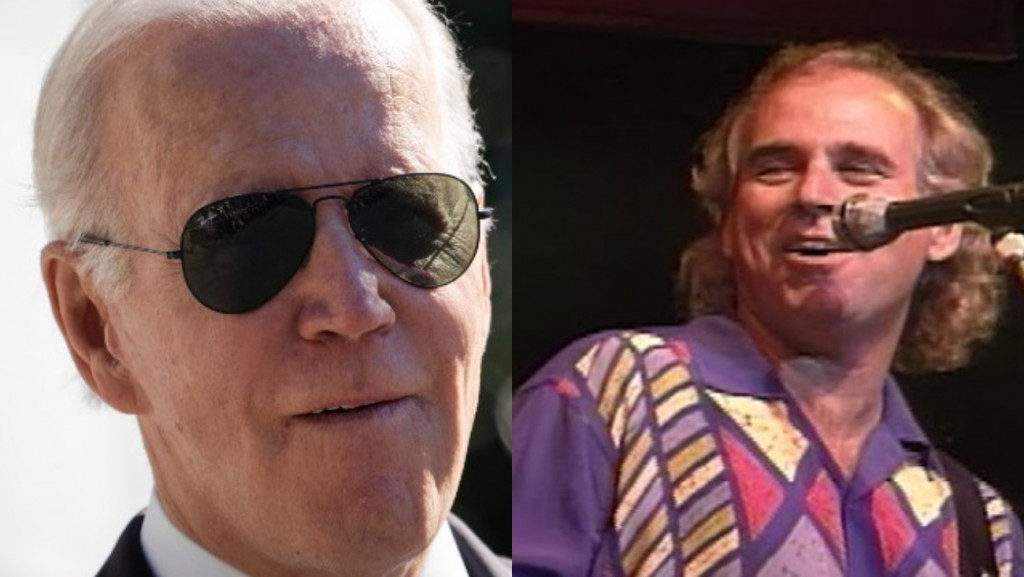 Fans around the world are reflecting on memories of Jimmy Buffett, who was confirmed to have died yesterday at 76. Several artists have taken to social media to express their sadness and share condolences with Buffett's family.
President Joe Biden also took to social media to pay his respects to Buffett, and looked back on their friendship.
Biden called Buffett "a poet of Paradise" and recalled how Buffett was able to "bring people together" through the power of music. He concluded his message by sending benedictions to Buffett's wife and children.
You can see Biden's full tribute below.
A poet of paradise, Jimmy Buffett was an American music icon who inspired generations to step back and find the joy in life and in one another.

We had the honor to meet and get to know Jimmy over the years, and he was in life as he was performing on stage – full of goodwill and…

— President Biden (@POTUS) September 2, 2023
"A poet of paradise, Jimmy Buffett was an American music icon who inspired generations to step back and find the joy in life and in one another.

We had the honor to meet and get to know Jimmy over the years, and he was in life as he was performing on stage – full of goodwill and joy, using his gift to bring people together.

Jill and I send our love to his wife of 46 years, Jane; to their children, Savannah, Sarah, and Cameron; to their grandchildren; and to the millions of fans who will continue to love him even as his ship now sails for new shores."