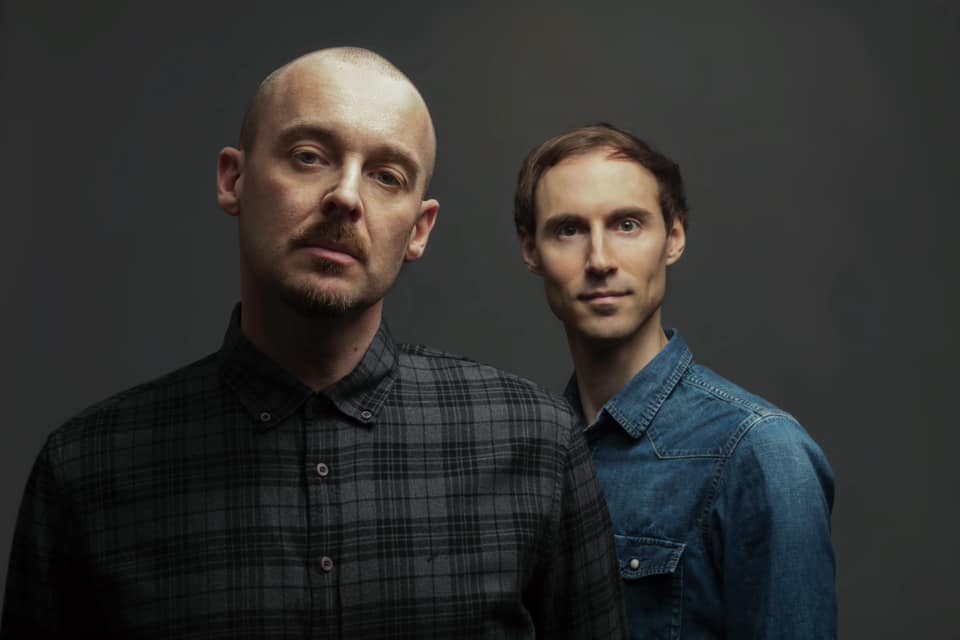 Rising from Nuremberg, Germany, IMMUNITY has released yet another hit track to place them at the forefront of world stages. The new single titled "Trainwreck" combines all the right ingredients to make this one a major hit for the band.
After the success of their debut hit single, "Trust The Algorithm," the band is not shying away from exploring. The song was also released alongside a music video that perfectly fits the theme, genre, and style of the joint. With its dark, mysterious and minimalistic vibe, the video has become a definite must-watch for fans and nonfans of the genre.
IMMUNITY offers an undeniable feeling and an opportunity to look within oneself, far from triviality. The band's versatile techniques and Dominik Maiser's talented vocals are definite show stoppers.
For more from the metalcore band, watch their music video below.