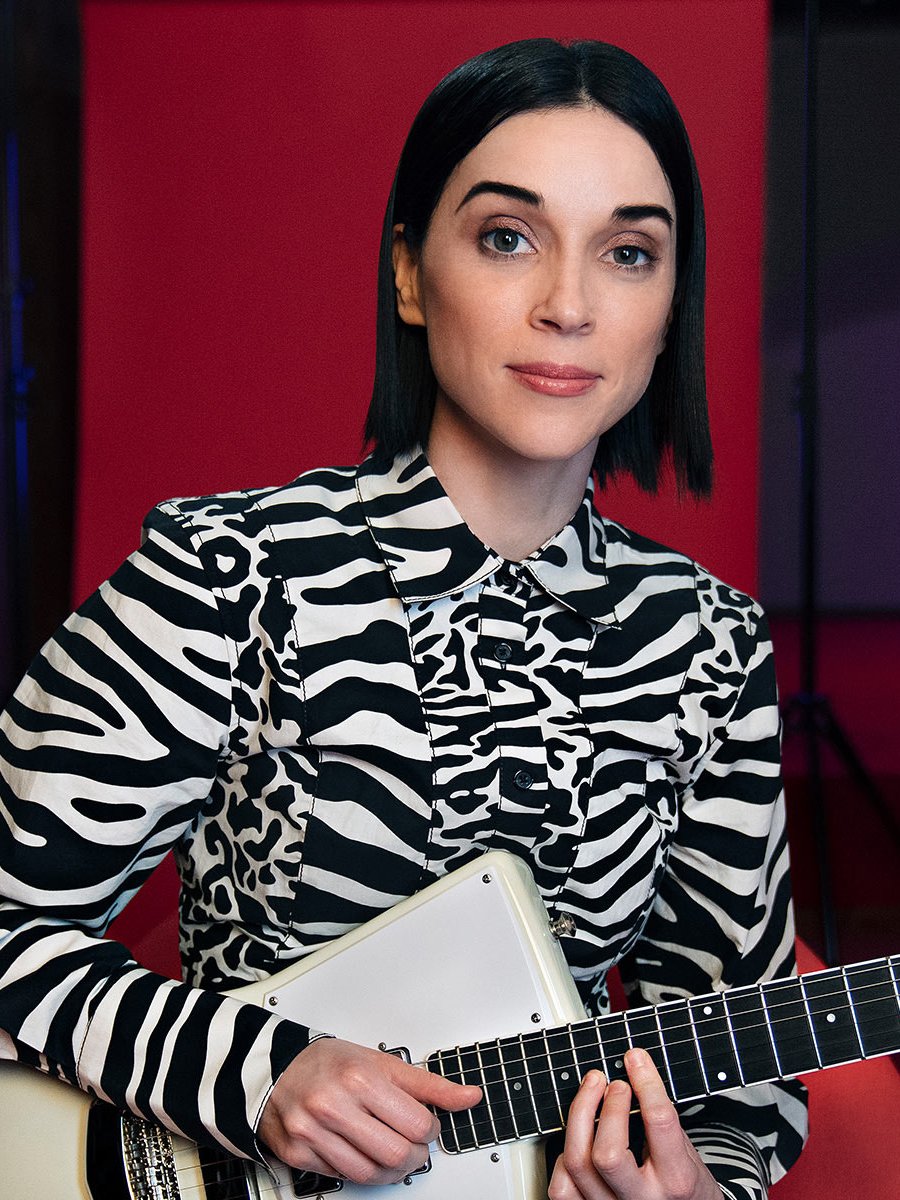 Annie Erin Clark, aka St. Vincent, has recently announced details about her upcoming tour in Europe and the UK.
The American singer, songwriter, and producer, has stated the following:
We've been cooped up for nearly two years, and we need an exorcism. I need to truly leave it all on the stage. Emotionally, we're not even sure how much we have inside of us. It's been a while!"
She will tour in nine different countries including, Poland, Germany, Ireland, Spain, Portugal, UK, Slovenia, Czech Republic, and the United States.
For more information and details, check out the website. Also, don't forget to follow St. Vincent here.