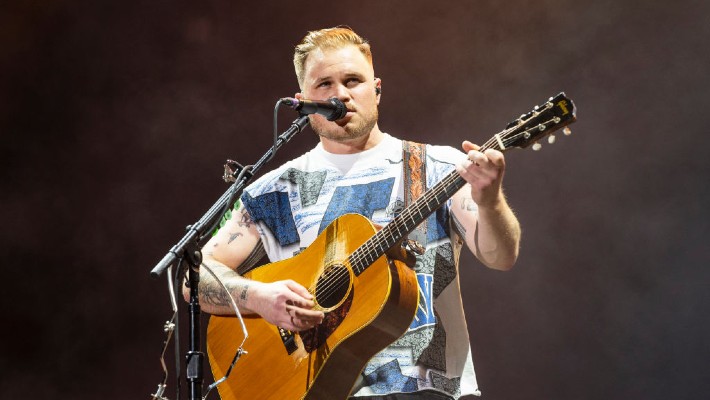 Franklin, Tennessee's Pilgrimage Music & Cultural Festival is set to return this Saturday and Sunday, September 23 and 24. The headliners are The Lumineers and Zach Bryan, while the lineups include Americana, country and rock favorites like The Black Crowes, Nathaniel Rateliff, The Head And The Heart, Ashley McBryde, Yola, Margo Price, Luke Grimes, and the festival's co-founders, Better Than Ezra. You can find the main stage set times below.
The festival, which was started in 2015 and co-founded by Better Than Ezra's Kevin Griffin, focuses on Roots rock, country, gospel, and indie rock and takes place annually, with this year's event landing at The Park at Harlinsdale Farm. According to Franklin's announcement post on the city's website, it's anticipated to draw 25,000 residents and visitors per day. There's also lots to do heading into the festival according to Franklin's tourism page, including a farmer's market and live music around town.
Saturday, September 23
Tash Neal (1:00pm – 1:45pm), Hailey Whitters (2:15pm – 3:15pm), Better Than Ezra (3:50pm – 5:05pm), The Head And The Heart (5:50pm – 7:05pm), and The Lumineers (8:15pm – 9:55pm).
Sunday, September 24
Madeline Edwards (1:00pm – 1:45pm), The War And Treaty (2:15pm – 3:15pm), Luke Grimes (3:45pm – 5:00pm), Ashley McBryde (5:40pm – 6:55pm), Zach Bryan (8:00pm – 9:55pm).
For the full schedule, check out the Pilgrimage Instagram post below: