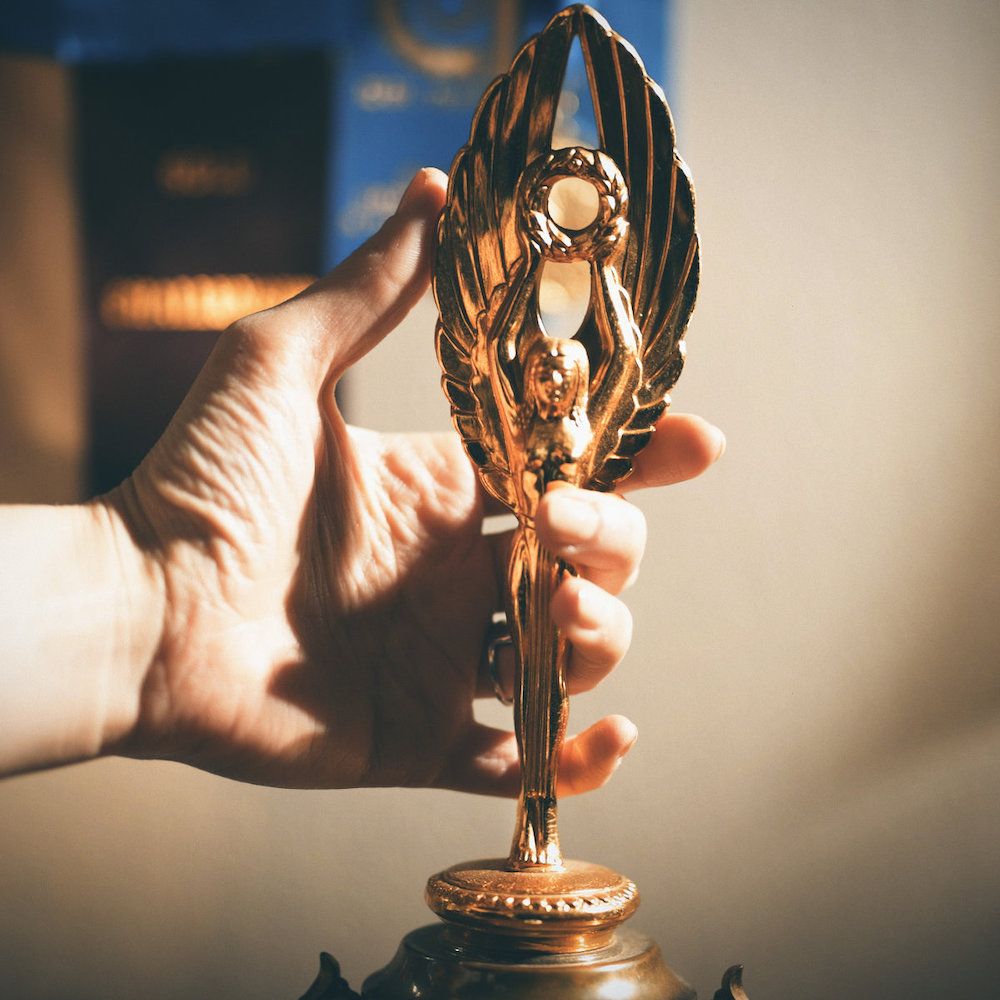 Heavy Feelings is a new collaborative project featuring Bristol guitarist Ben Shillabeer and Ganser co-founder Nadia Garofalo. The two initially connected after Shillabeer heard Ganser's sophomore album, Just Look At That Sky, and they co-wrote three tracks from Shillabeer's 2022 album, Power Reflection. Now, the two are rolling songs they wrote together under the moniker Heavy Feelings, beginning with "The Prize," which comes with a music video.
Garofalo says of "The Prize": "Working on this song and developing the music video has been really cathartic. Over the last few years, I've had to reevaluate my relationship to music making and what it meant to me, what success meant to me. I found myself in a place where I wasn't happy and needed to be brutally honest about what that meant. The Prize is a song I'm really proud of having worked on and I'm honored that Ben trusted my input enough to let me put myself into it. I'm excited for what comes next for this project."
Watch and listen to "The Prize" below.